Take Your Pick of Cruises Around the World on Travel Deal Tuesday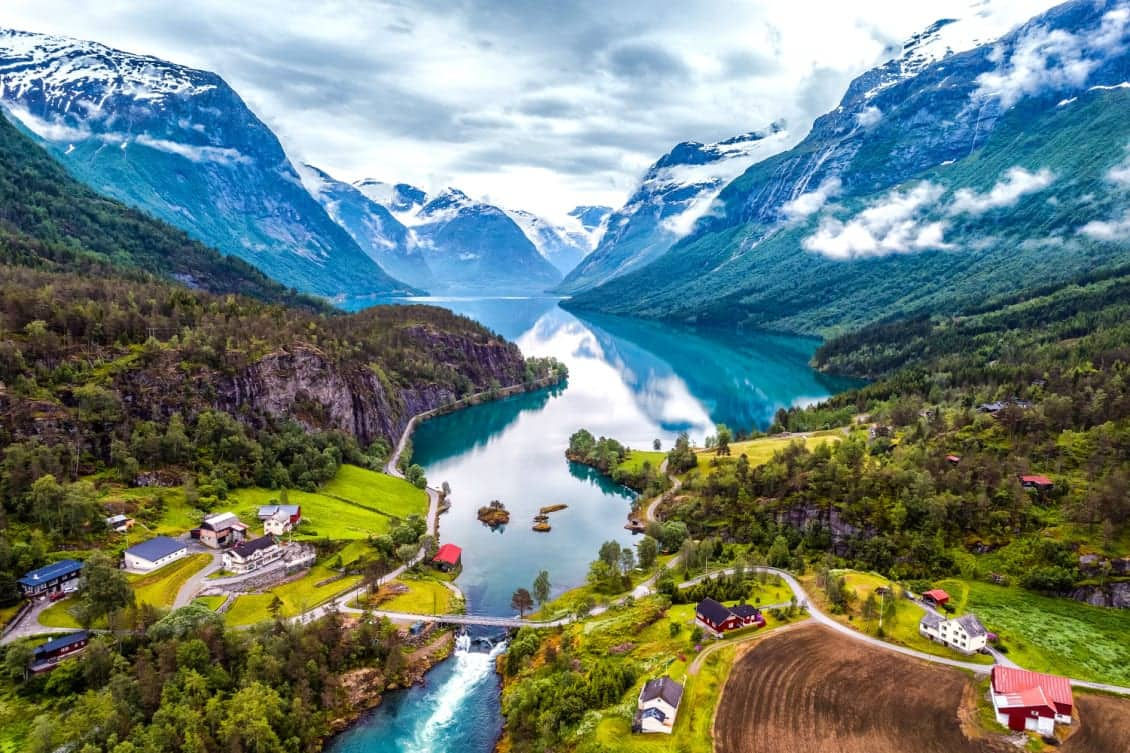 Today is Travel Deal Tuesday, and Holland America Line's Black Friday Sale is available on a variety of cruises around the world. Whether you're looking to explore the glaciers of Alaska, beaches of the Caribbean, ancient ruins of the Mediterranean, fjords of Norway or colorful cultures of Mexico, chances are you can get there on a Holland America Line cruise.
18-Day Yukon and Denali Alaska Cruisetour
Nieuw Amsterdam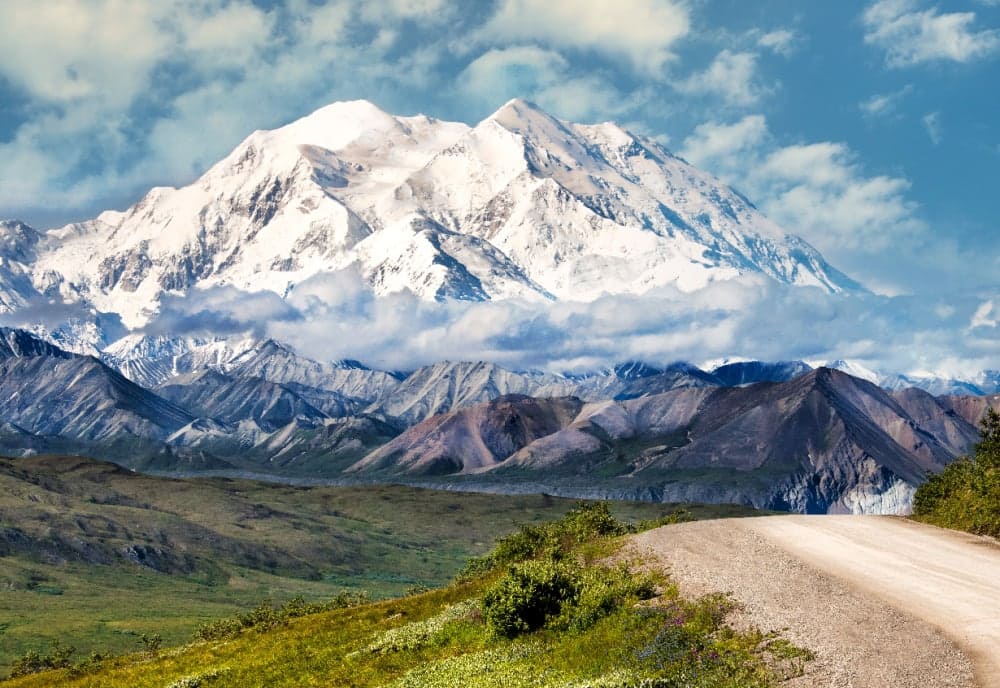 If you're looking for the ultimate Alaska exploration, this Cruisetour will allow you to take a seven-day Holland America Line cruise, plus experience Denali and the Yukon. Discover Whitehorse and Dawson in the Yukon, before heading to Fairbanks, Anchorage, Whittier and two nights at our McKinley Chalet resort near Denali National Park in Alaska. Finally, embark Nieuw Amsterdam for an incredible journey to Juneau, Ketchikan and Skagway, with scenic cruising in Hubbard Glacier, Glacier Bay and the Inside Passage.
11-Day Southern Caribbean Wayfarer
Rotterdam
Sunshine and golden sands await on an incredible tropical voyage. Cruise to the jewels of the Caribbean crown: St. Maarten, St. Lucia, Barbados, Dominica, St. Kitts and Nevis, and St. Thomas. The journey culminates with a call at Half Moon Cay, our pristine private island in the Bahamas. In the Caribbean, guests have extensive opportunities for adventure — hiking, biking and zip lining — and amazing wildlife sightings in the sea on land and in the sky. Let the relaxed island vibes carry you away.
16-Day Circle Hawaii
Koningsdam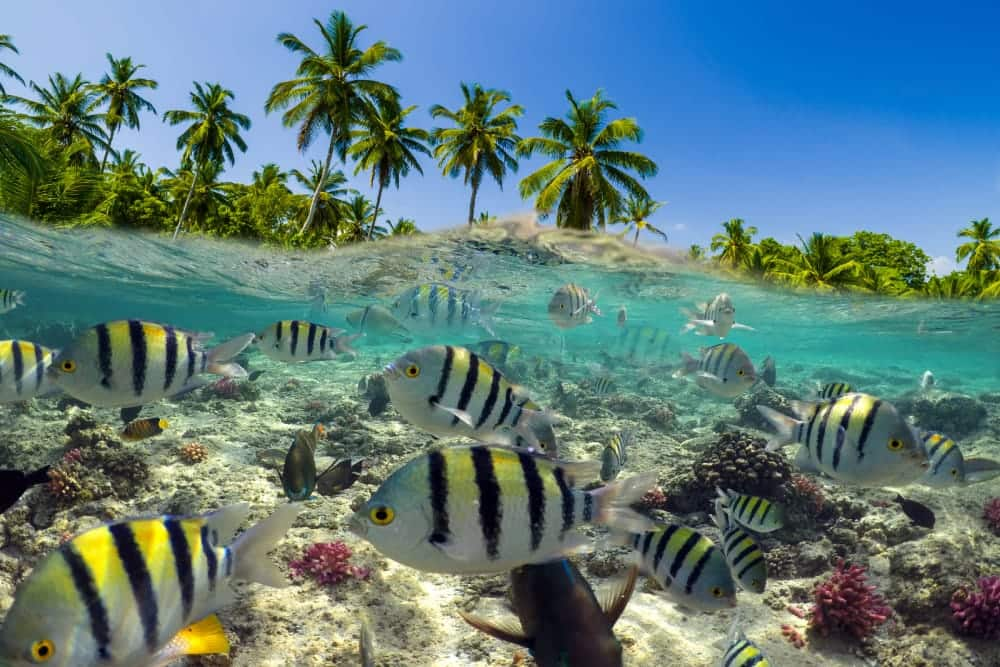 Embrace the aloha spirit on a Hawaiian cruise that visit Lahaina, Hilo, Nawiliwili, plus an incredible overnight at Honolulu. The Hawaiian Islands have long been America's tropical playground, a volcanic archipelago in the middle of the Pacific with a Polynesian culture whose roots still run deep. In Hawaii's floral-scented valleys and on its black-sand beaches, that legacy lives on with a welcome as warm as the ocean breezes.
14-Day Voyage Of The Midnight Sun
Nieuw Statendam
Embark on the perfect fjord-centric cruise that takes you across the Arctic Circle up to the North Cape and the land of the Midnight Sun. Norway takes center stage on this voyage, with calls at Stavanger, Flam, Alesund, Trondheim, Hammerfest, Honningsvag, Geiranger and Bergen. Explore deep into the fjords of the country, with scenic cruising in Sognefjord, Trondheimsfjord and Geirangerfjord.
12-Day Mediterranean Empires
Oosterdam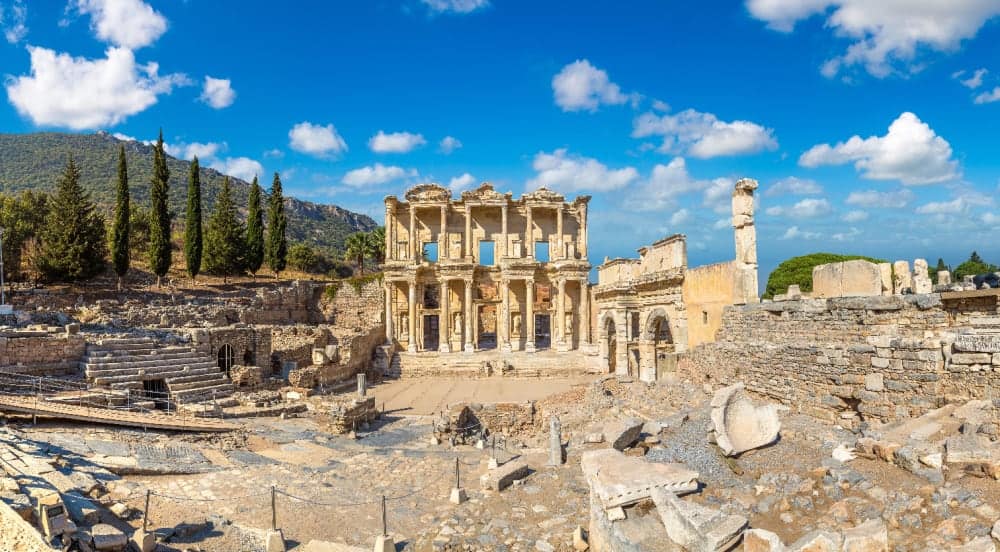 Immerse yourself in the historic antiquities and present-day pleasures of the Mediterranean as you explore Greece, Croatia, Italy and Turkey. From Ephesus to the Acropolis, ancient traditions and marvelous relics from the past abound. Sun-kissed skies and white-washed shores await in Mykonos and Souda, while pine trees, olive groves and vineyards greet you in Korcula. Explore more during overnight stays at both Venice and Istanbul.
10-Day Mexico and Sea of Cortez
Zuiderdam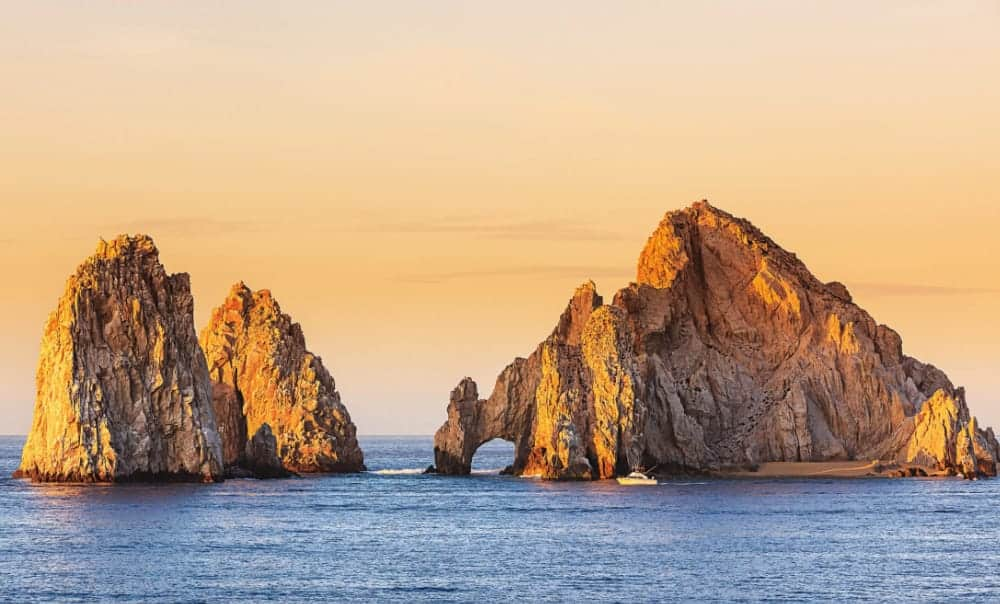 When it comes to vacation, a cruise to Mexico has it all: vibrant cultural heritage, ancient ruins, incredible food, and natural splendors from arid deserts to balmy rain forests. On this longer itinerary, experience more of Mexico with calls at Cabo San Lucas, Loreto, Mazatlan, Pichilingue and an overnight at Puerto Vallarta. If you are passionate about food, a cruise to Mexico is a revelation, as the country is recognized by UNESCO for its preservation of age-old culinary techniques. For nature lovers, zip line in a tropical forest or go whale watching off the coast.
So which itinerary will you book today with our Black Friday Sale and receive crew appreciation (gratuities) with your fare, along with our four most popular perks?