Holland America Line's Prinsendam to Leave the Fleet July 1, 2019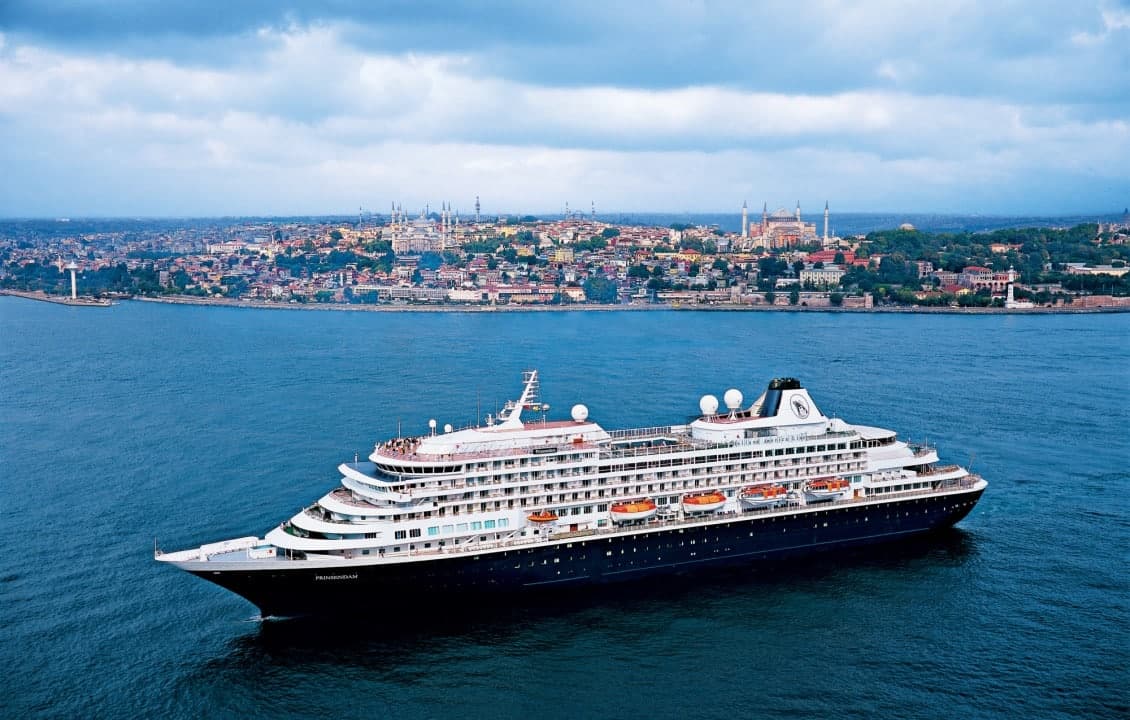 Holland America Line announced that Prinsendam has been sold and will leave their fleet July 1, 2019, and transfer to the German cruise company Phoenix Reisen. Following the sale, the 37,983-ton, 835-guest Prinsendam is being chartered back to Holland America Line to continue sailing its planned voyages through July 1, 2019.
Prinsendam's itineraries from July 1, 2019, onward are scheduled to be assimilated by Rotterdam, Volendam and Veendam. Holland America Line is reaching out to booked guests and their travel professionals to re-accommodate guests on these cruises.
"Prinsendam has proudly served our guests since 2002, and we share in the fondness that many of our loyal cruisers have for this special ship," said Orlando Ashford, president of Holland America Line. "As we look to the future and focus on delivering the programming and innovations that our guests are asking for, we remain focused on exceeding guest expectations on every cruise and will continue to offer the unique itineraries that Prinsendam sailed on our other, smaller ships."
Prinsendam was built in 1988 as Royal Viking Sun for Royal Viking Line. The ship was operated by Cunard Line from 1994 through 1998 and then transferred to Seabourn Cruise Line, where it became Seabourn Sun in 1999. In 2002 the ship joined the Holland America Line fleet and was renamed Prinsendam.
Phoenix Reisen is a Germany-based travel agency that also operates a fleet of cruise ships and first began operating cruises under its own brand in 1988. Today, its ships include ms Amadea, ms Artania, ms Albatros and ms Deutschland, and the company also operates approximately 50 riverboats.