New Health Protocol Search Tool Makes Cruise Preparation Easier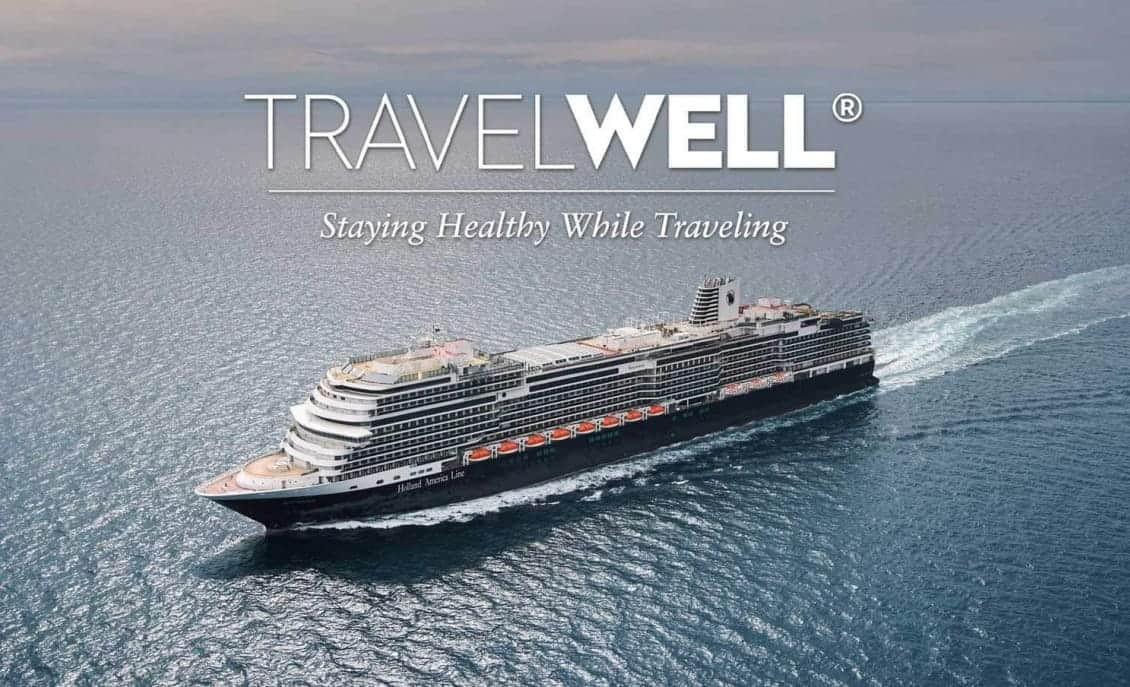 Holland America Line recently relaxed our health requirements on most voyages, which opened cruising to a wider range of guests. Now we're making it easy to find out what protocols are required for your cruise. With a new Health Protocols Tool on Holland America Line's website, booked guests can simply enter their booking number and the exact vaccination and testing requirements will be outlined. All 2022 cruises are available, and 2023 departures are to be loaded soon.
Earlier this month, Holland America Line announced that for most voyages we have opened cruising to more guests while still ensuring we are protecting the health of everyone on board and the communities we visit. Vaccinated guests no longer need a pre-cruise COVID-19 test to board and unvaccinated guests are welcomed on board with proof of a negative COVID-19 self-test. Exceptions remain for some destinations, including cruises to Canada, Alaska and Australia.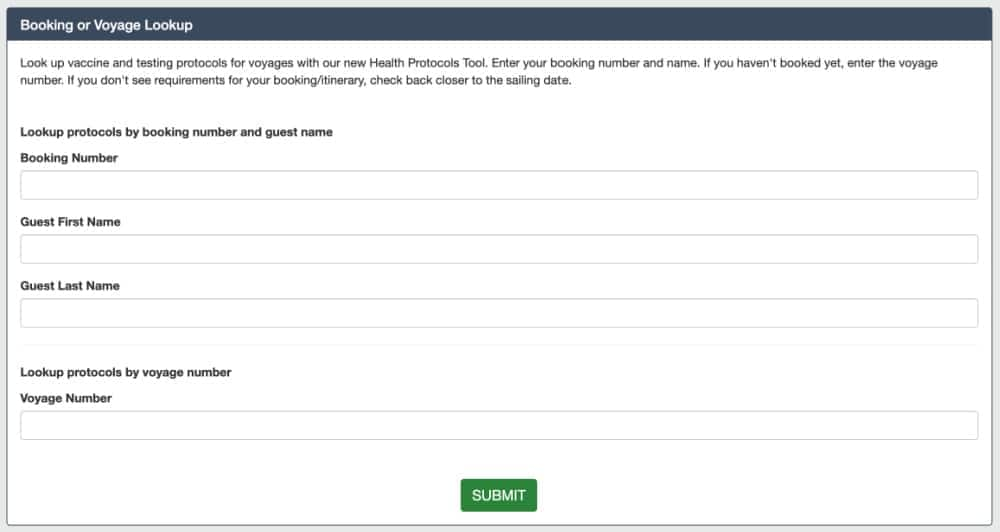 "We've had a great response as we've opened up cruising to more guests, but we recognize different destination-specific requirements can be confusing" said Beth Bodensteiner, chief commercial officer for Holland America Line. "This search tool makes it simple for guests to know exactly what they need for embarkation."
Also new is that the VeriFLY app will now include the health requirements needed specific for each cruise. VeriFLY already speeds up the embarkation process by allowing users to preload proof of vaccination and testing information. Now the app will also prompt guests for specific information needed for their cruise.
To see the health protocols for your cruise or a cruise you are interested in, visit the Health Protocols Tool. For more answers to your COVID-19 protocol questions, please visit our "Travel Well" page on HollandAmerica.com.