Rotterdam Spotlight: Meet Featured Artist Yongsun Jang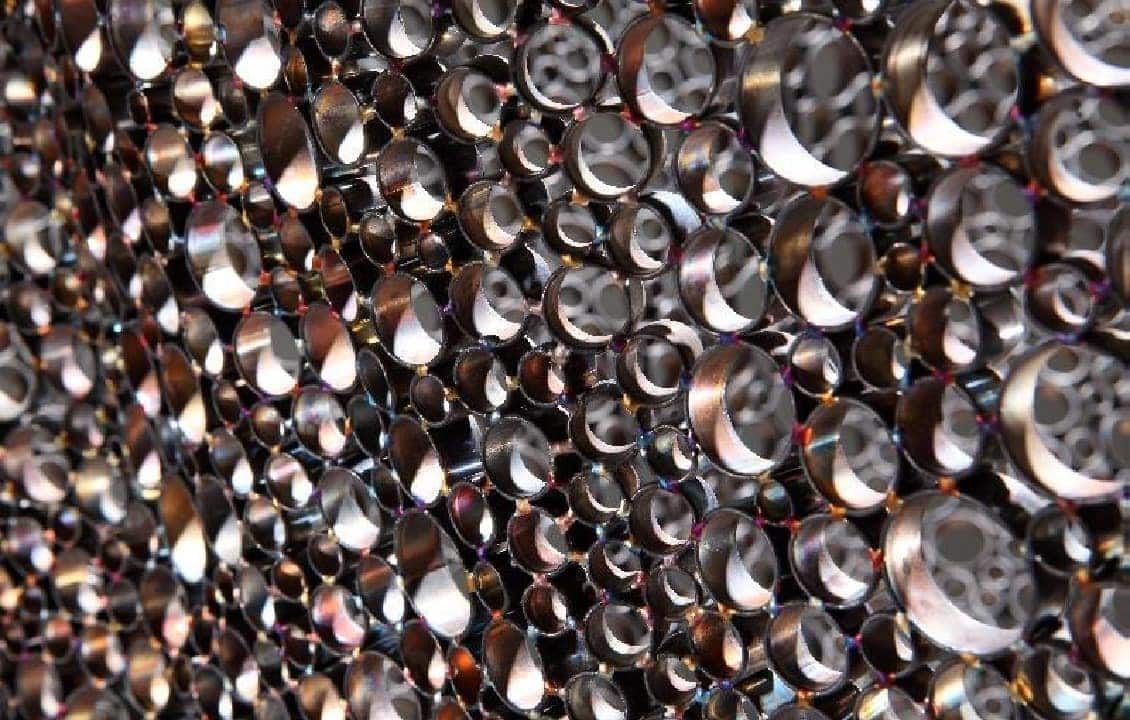 Today is World Art Day, and Holland America Line fans know how much we value art. Aboard our ships, art is used as a connector to the destinations we visit, pieces to create an immersive experience, not just added for decoration. When Rotterdam debuts this summer, the ship will carry an impressive collection from artists around the world. Today we introduce you to Yongsun Jang, a South Korean artist who is creating pieces that will fill each cruise with a rhythm all its own.
Jang earned his BFA and MFA in fine art, sculpture at the University of Seoul in South Korea. He has since taken part in numerous group exhibitions, as well as solo exhibitions across Korea and Germany. His works have been acquired by a number of public and private collections, including the National Museum of Modern and Contemporary Art in Korea.
Jang welds together cross sections of stainless-steel pipes to configure clusters of 'cells', then put it all together to represent different organic beings using plaster molds.
For Rotterdam, Jang was selected to produce two commission sculptures for the Queen's Lounge. When given the theme of music, he swiftly came up with sketches of different musical instruments, showing how they could be translated into his artistic practice. A cello and a pipe were selected, and we're loving the results! Enjoy a look into Jang's process of creating these works of art for the ship.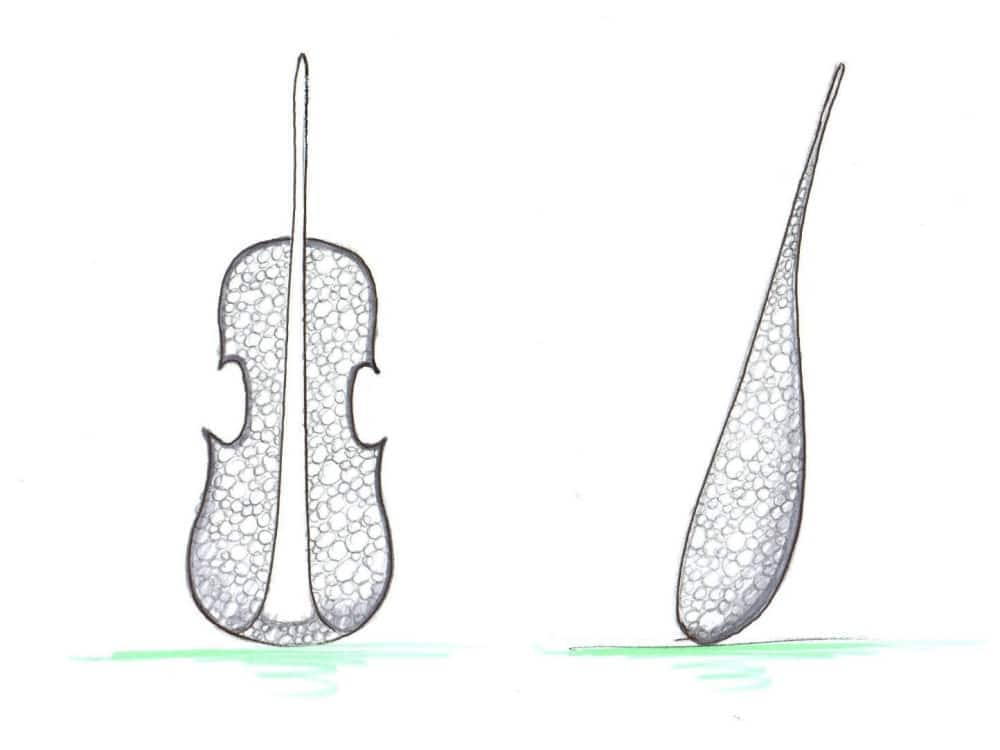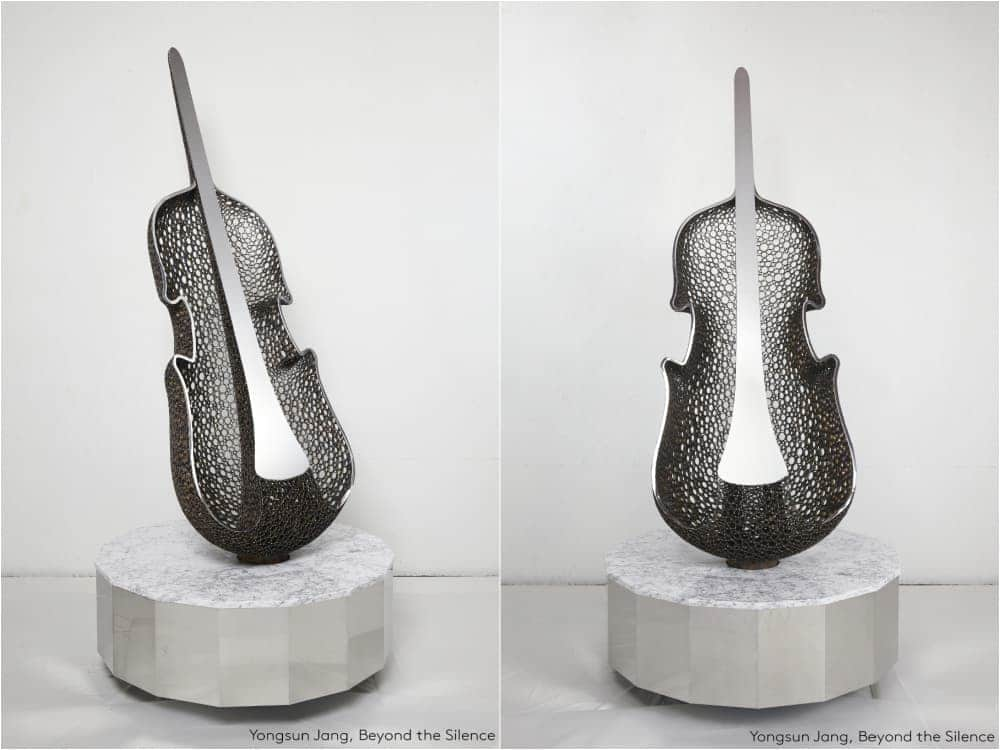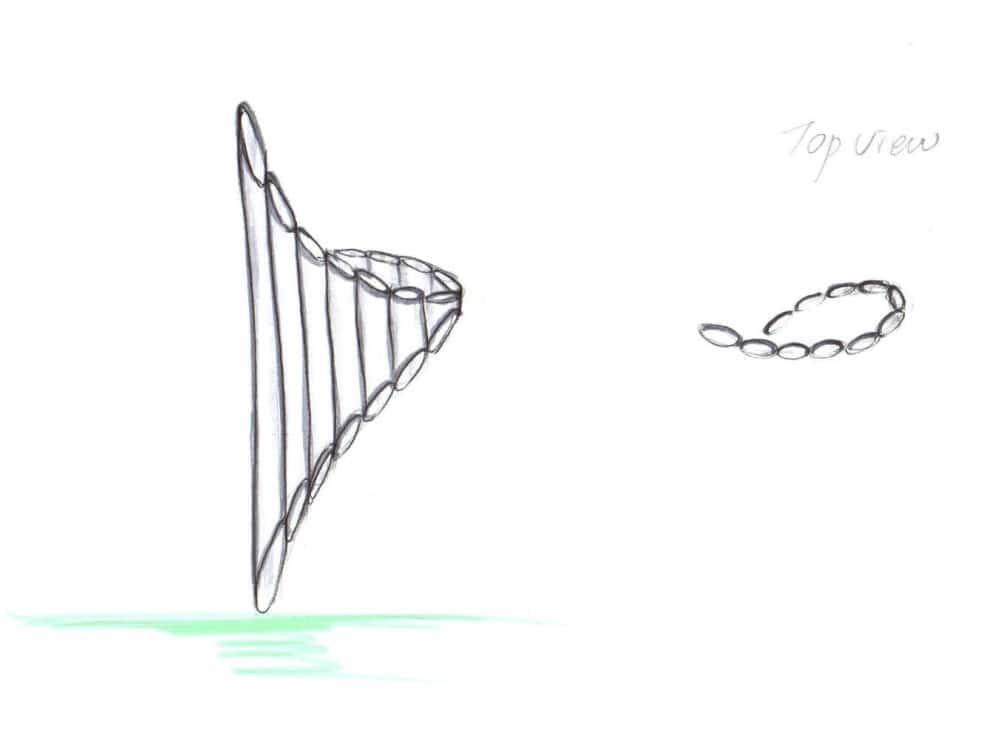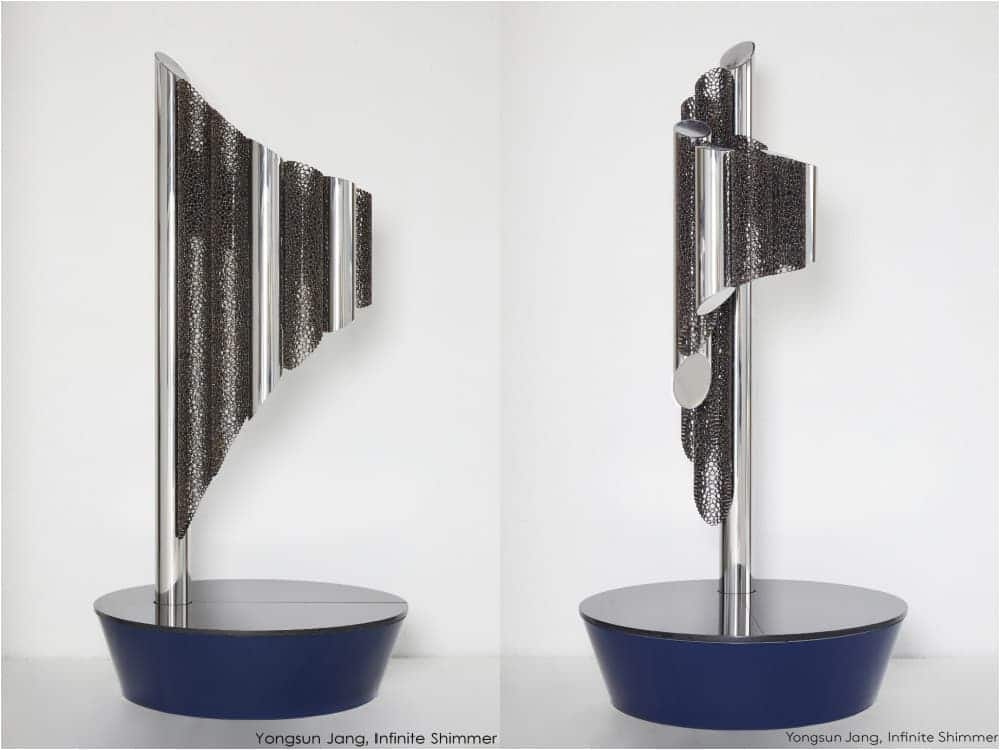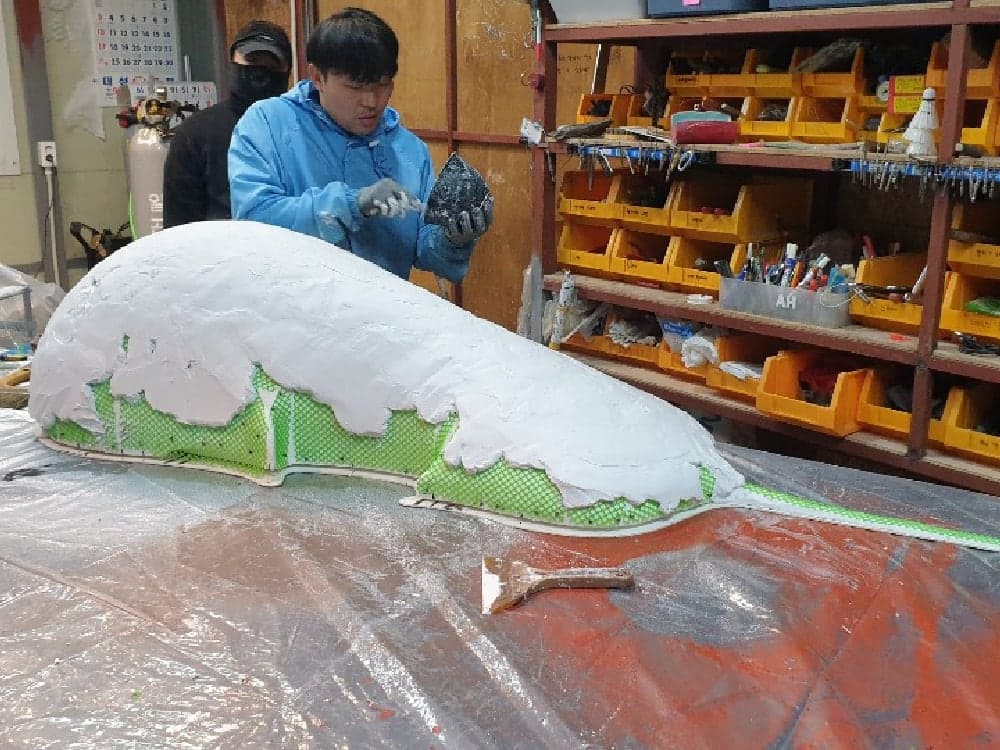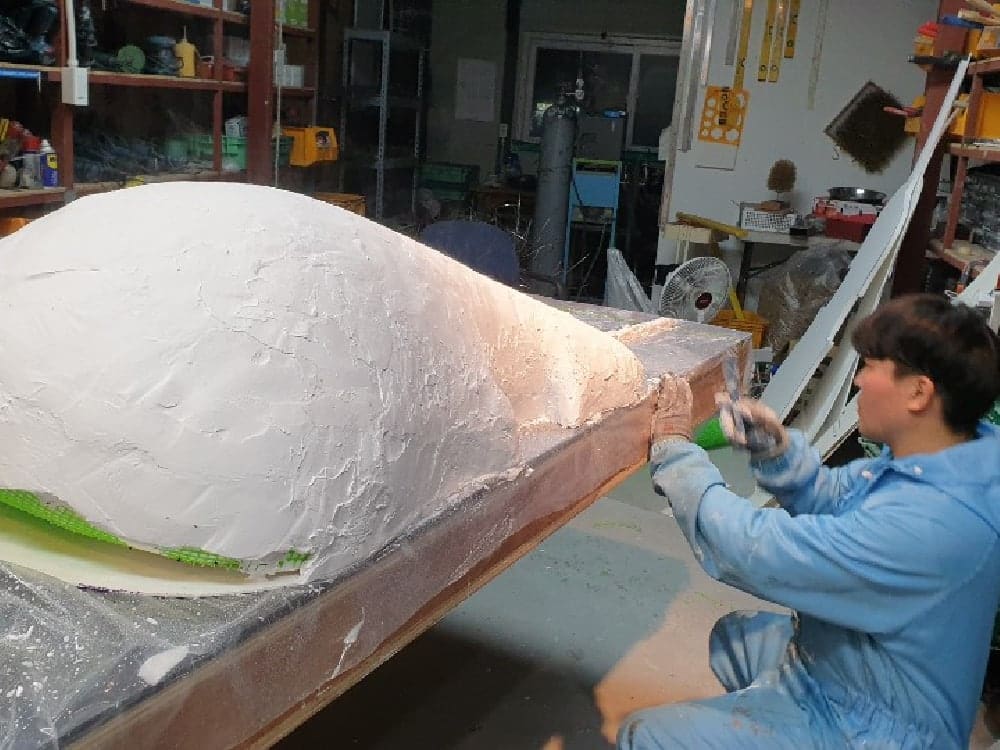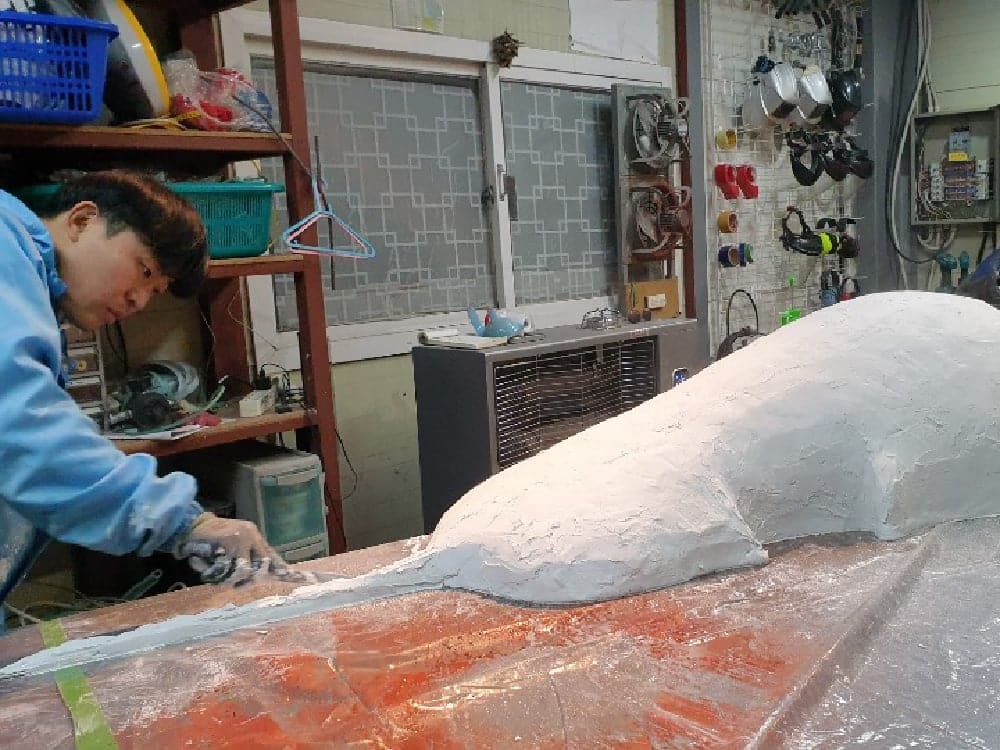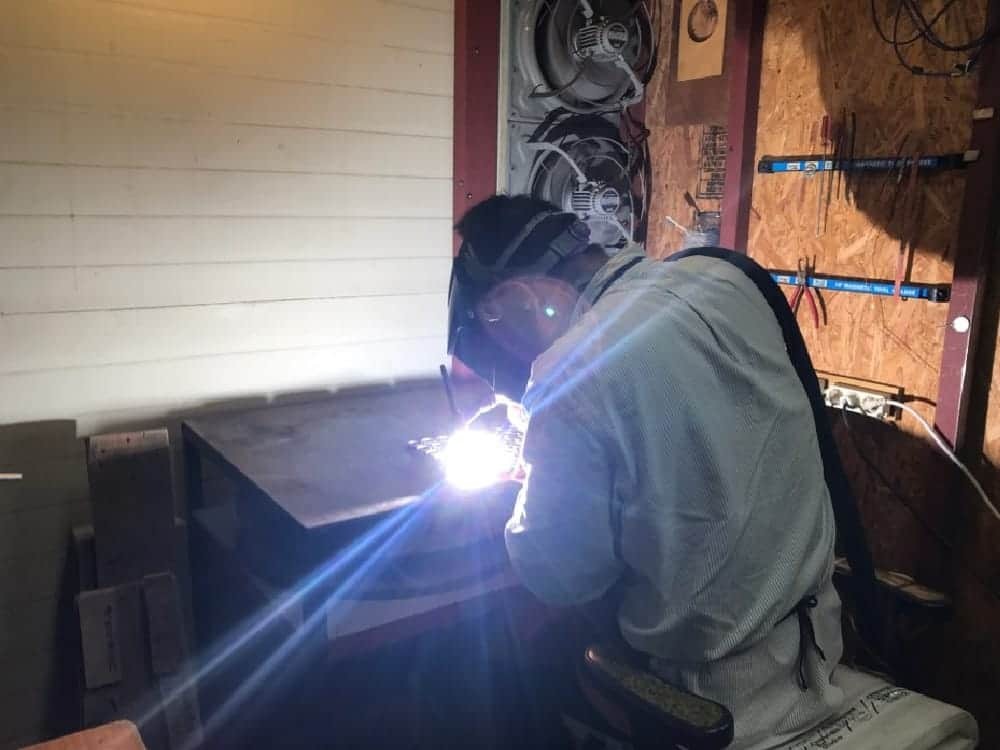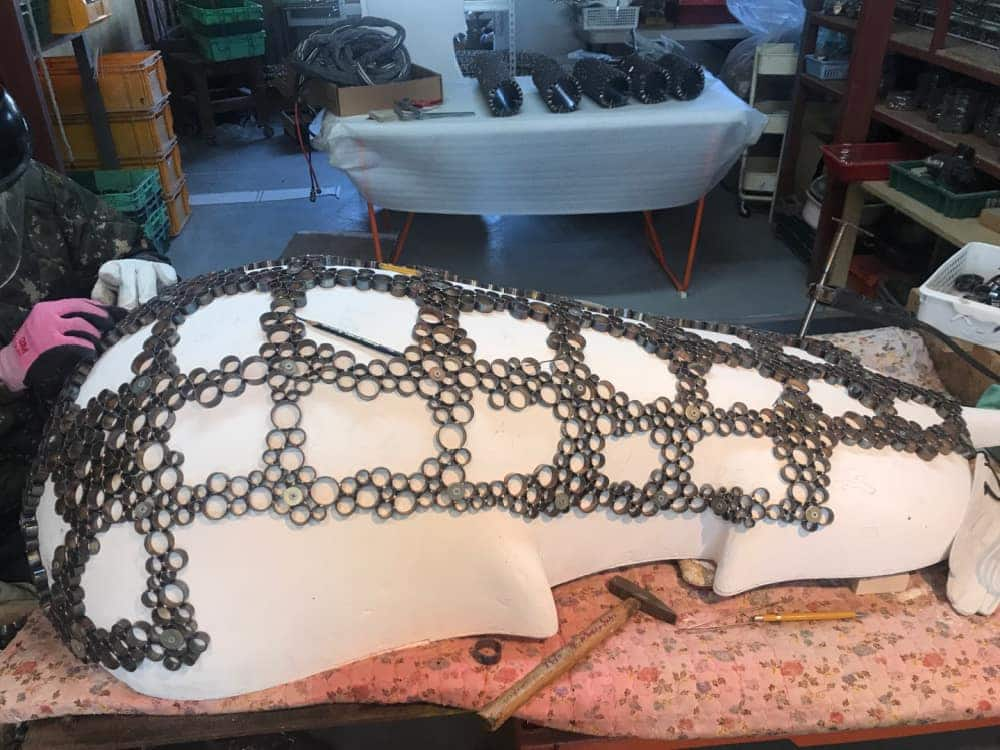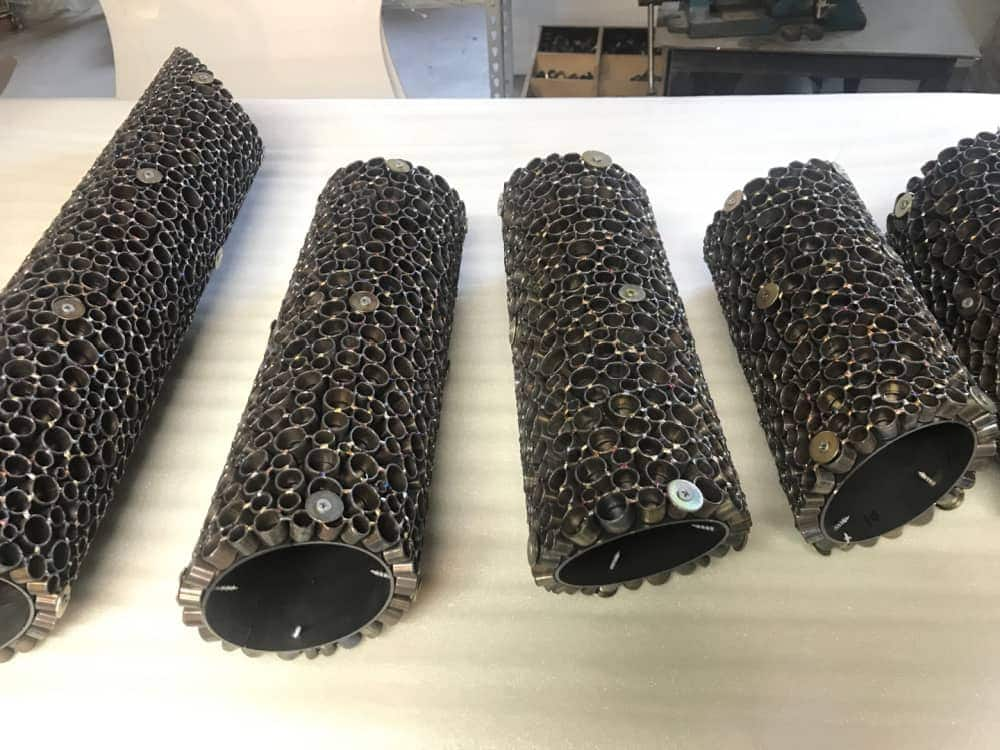 Now when you are aboard Rotterdam, you will feel more connected to Jang's pieces in the Queen's Lounge when you see them.