Looking to Cruise Alaska in 2019? We're Featuring 133 Cruises & 15 Land+Sea Journey Options
If you're thinking about cruising to Alaska in 2019, look no further than Holland America Line. Next season we will offer 133 cruises and 15 Land+Sea Journey options on eight ships with more visits to Glacier Bay than any other line, the introduction of soft-adventure EXC In-Depth Alaska cruising on Maasdam (stay tuned for a blog post exclusively on these cruises) and the continuation of the only cruise options that combine overland travel to the Yukon's hidden gems.
As the first tour operator in the region and the only cruise line offering Yukon explorations, Holland America Line leverages our relationships with the communities and locals to craft unique and memorable Alaska and Yukon adventures. Our mid-sized ships are the perfect size for Alaskan ports, uncrowded glacier viewing and intimate tour experiences. We just introduced our "We Are Alaska" branding to emphasize our leadership, expertise and history in Alaska for more than seven decades — longer than Alaska has been a state.
From May through September, cruisers can select from seven- or 14-day itineraries aboard Amsterdam, Eurodam, Nieuw Amsterdam, Noordam, Oosterdam, Volendam and Westerdam. New for the 2019 season, Oosterdam takes over the Sunday roundtrip Seattle, Washington, itineraries, adding more verandah staterooms to that route.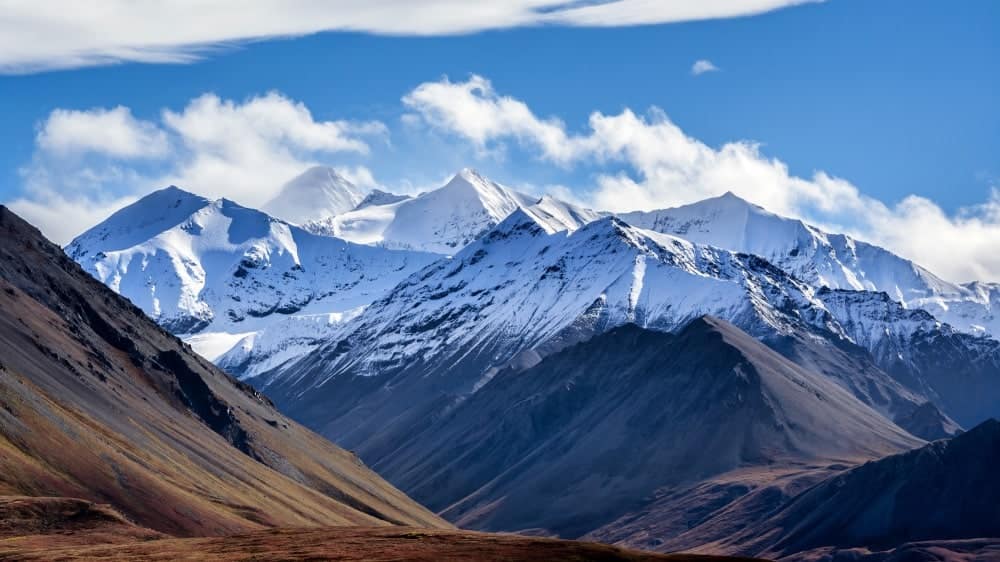 Those ships using Vancouver as a gateway — Nieuw Amsterdam, Noordam, Westerdam and Volendam — offer Holland America Line's signature Alaska Land+Sea Journeys that combine a Holland America Line cruise with a stay at Denali National Park or journey to Denali and the Yukon. With six different Yukon+Denali itineraries and nine Denali options, departure dates offer a choice to cruise first or enjoy the land segment first.
Inside Passage Cruises Attract More First-Time Cruisers Than Any Other Region
Between May and September, Holland America Line offers seven- and 14-day cruises. Eurodam, Nieuw Amsterdam, Noordam, Oosterdam, Volendam and Westerdam feature seven-day itineraries; Amsterdam offers the 14-day Great Alaskan Explorer voyages. Guests can conveniently cruise roundtrip from Vancouver, British Columbia, or Seattle, as well as select one-way itineraries between Vancouver and Seward, Alaska.
All cruises feature one or more of Alaska's famous glaciers, and every itinerary is highlighted by scenic cruising through Alaska's Inside Passage. In Glacier Bay, all ships sail with a Huna native as well as a park ranger who provides commentary, presentations and information on Alaska's famed national park.
Venture from Vancouver on Four Ships
Nieuw Amsterdam, Noordam, Volendam and Westerdam offer seven-day Inside Passage cruises roundtrip from Vancouver. The itinerary calls at Juneau, Ketchikan and Skagway, with scenic cruising through Alaska's Inside Passage, Tracy Arm and Glacier Bay National Park.
Additionally, Noordam and Westerdam each sail one-way alternating north-south seven-day Glacier Discovery cruises between Vancouver and Seward (Anchorage). The cruises call at Ketchikan, Juneau and Skagway/Haines, with Glacier Bay and Inside Passage scenic cruising.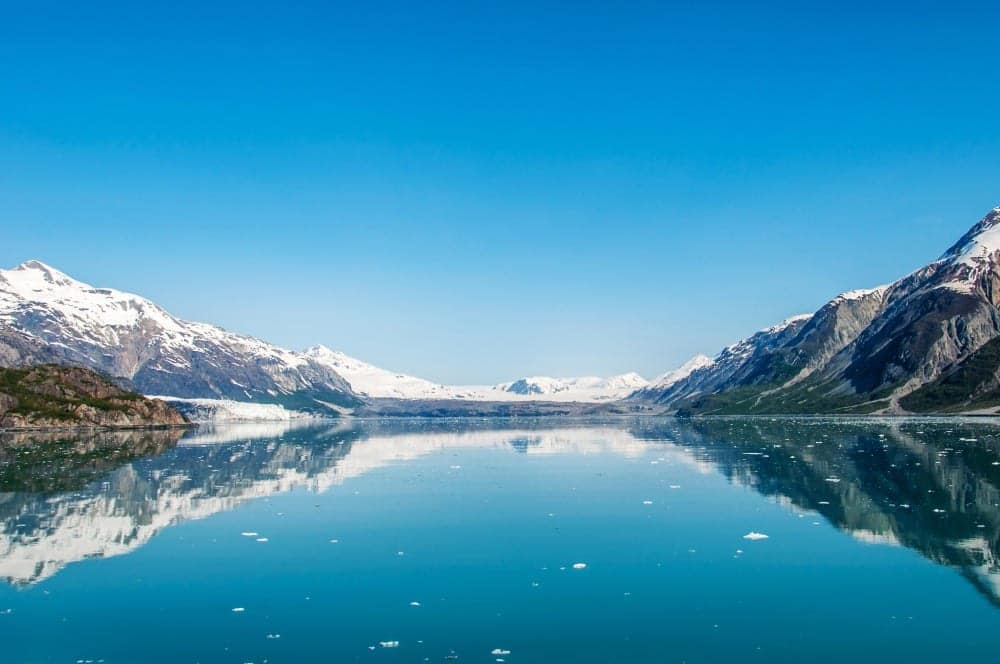 Cruiser's Choice – Glacier Bay or Hubbard Glacier
Conveniently sailing roundtrip from Seattle, Eurodam and Oosterdam each feature seven-day Alaskan Explorer cruises. All seven-day roundtrip Seattle departures include calls at Juneau, Ketchikan and Sitka, Alaska; as well as Victoria, British Columbia, and scenic cruising through Alaska's Inside Passage. Guests sailing on Eurodam enjoy scenic cruising through Glacier Bay, while Oosterdam guests experience cruising Hubbard Glacier.
Amsterdam's Great Alaskan Explorer Cruises Take Guests Off the Beaten Path
Holland America Line's 14-day roundtrip Seattle Great Alaskan Explorer sailings on Amsterdam include unique highlights such as calls at Anchorage, Icy Strait Point, Homer, Kodiak, Sitka, Ketchikan, Juneau and Victoria. Guests on this itinerary enjoy scenic cruising around Vancouver Island, Hubbard Glacier and Tracy Arm.
Land+Sea Journeys Combine an Alaska Cruise with Overland Exploration
The Alaska landscape is one of the few places in the world that is best seen by combining a cruise with an overland adventure, and Holland America Line's award-winning Land+Sea Journeys offer guests more ways to see this remote and off-the-beaten path part of the world. Holland America Line is the only cruise company to weave must-see sites such as Denali National Park — the centerpiece of every Land+Sea Journey — with seldom-seen locations in the Yukon.
The 15 Land+Sea Journey options range from nine to 18 days and are in two distinct series with cruise-first or land-first choices: Yukon+Denali Land+Sea Journeys and Denali Land+Sea Journeys. Each Land+Sea Journey combines a three-, four- or seven-night cruise with a one-, two- or three-night stay at Denali National Park. Guests are immersed in Alaska history and culture with visits to places such as Whitehorse and Dawson City, Yukon; Fairbanks, Alaska, the gateway to the Arctic; and Alaska's five-star Alyeska Resort.
The six Yukon+Denali Land+Sea Journeys range in length from nine to 18 days and travel roundtrip Vancouver or between Vancouver and Anchorage. During these trips guests enjoy scenic cruising along the Inside Passage and/or Glacier Bay while also visiting Juneau. Depending on the Journey, they may also call at Ketchikan and Haines or Skagway. In addition to Denali National Park, the overland portion may include Fairbanks, along with Whitehorse and Dawson City, Yukon.
The nine Denali Land+Sea Journeys range in length from nine to 14 days and travel between Vancouver and Fairbanks or Anchorage. Included is Glacier Bay scenic cruising, where guests can explore the ice-studded fjords of this national treasure for a full eight hours as a park ranger narrates. Ports of call on the cruise portion include Haines or Skagway, Juneau and Ketchikan, while the overland portion on most Journeys features Denali and Fairbanks. The 14-day option also includes a one-night visit to Talkeetna and two nights at Alyeska.
If you're looking to cruise to Alaska this summer, take a look at the itineraries and make your pick!