Book Your Dream Cruise to These Locales on National Plan a Vacation Day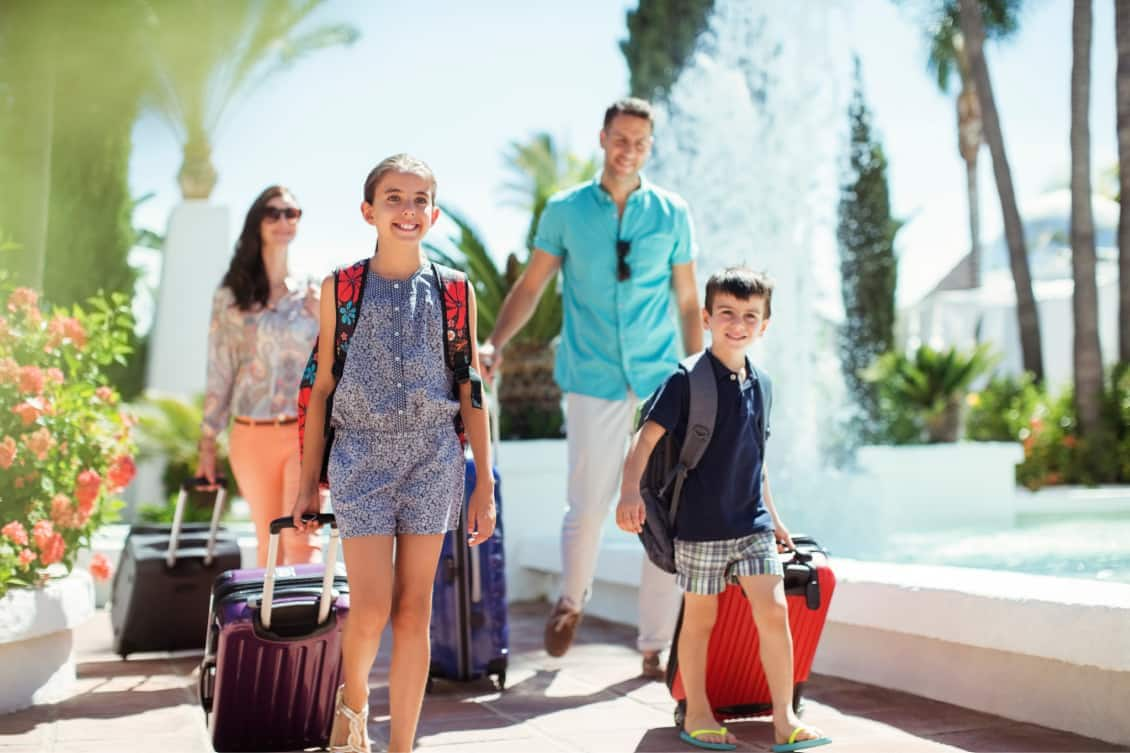 Today is National Plan for Vacation Day, and if you're dreaming of getting back to travel, we have you covered. Holland America Line has opened bookings for a wide selection of cruises in 2022 and even 2023, so you can stop dreaming and start planning your next cruise vacation. But where to go? If you're still undecided, here are some locales that you should have your eye on.
ALASKA
We are Alaska. Our history with the Great Land goes back nearly 75 years and we consistently rank as the best Alaska cruise because of our unmatched knowledge and experience. White-capped peaks, arctic-blue glaciers, and wildlife galore are must-sees on every Alaska cruise, but you decide how much surf or turf you want to experience. Our fleet of Alaska cruise ships are perfectly sized, with wrap-around decks to offer you a front-row seat to the splendors of Glacier Bay and to all of Alaska's stunning coast line.
From April through October 2022, guests can embark on Holland America Line's cruises to Alaska aboard Eurodam, Koningsdam, Nieuw Amsterdam, Noordam, Oosterdam and Zuiderdam. For explorers who want to travel farther into the Great Land, 16 different Land+Sea Journeys combine a three-, four- or seven-day Alaska cruise with an inland exploration of Denali National Park. Holland America Line is the only cruise line that extends land tour options up to the unspoiled reaches of Canada's Yukon Territory.
EUROPE
Michelangelo's "David," haloed in the Tuscan light, seems ready to descend from his pediment. A year-round ice bar in Stockholm welcomes visitors with warm parkas and chilled vodka. The aroma of jamon and grilled peppers beckon from the tapas bars of Las Ramblas. Everyone has a dream of a Europe cruise. And at Holland America Line, we can bring those Europe cruise dreams to life with rich itineraries in Northern Europe, the Mediterranean and across the Atlantic.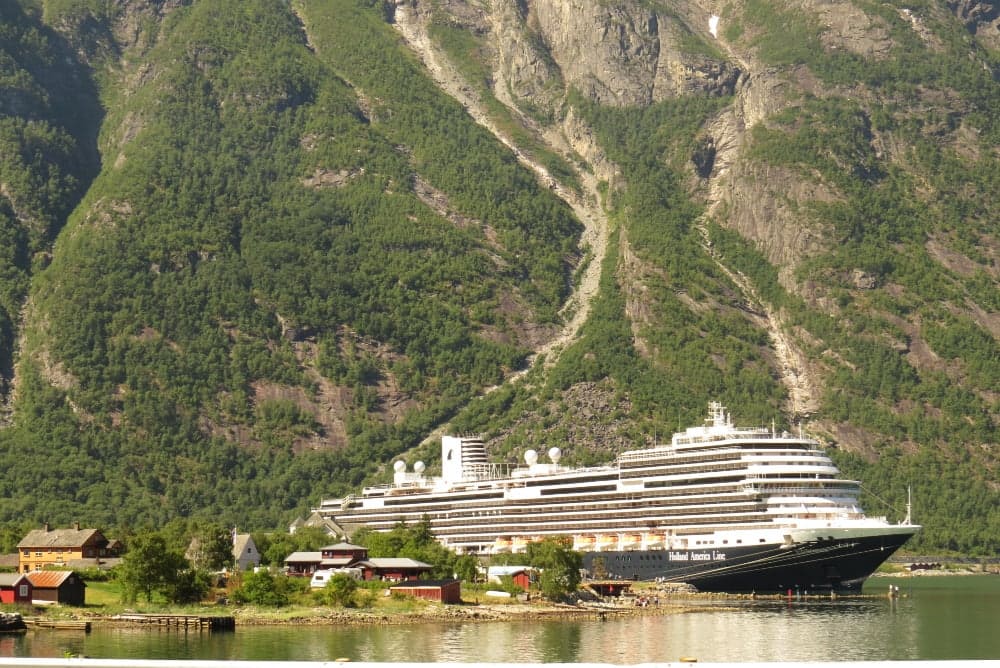 From April through October, dozens of unique Europe itineraries — ranging from seven to 21 days — will be offered aboard Rotterdam, Nieuw Statendam, Westerdam and Volendam. In addition to transatlantic crossings to and from Europe, the five Holland America Line ships will cover the entire region on voyages that were designed to inspire even the most avid traveler. The ships will explore the Baltic, British Isles, French and Spanish rivieras, Iberian Peninsula, Mediterranean, and Northern Europe including Iceland, Greenland, Norway and the North Cape.
GRAND VOYAGES
Whatever inspires your journey, a Grand Voyage or World Cruise invites you to truly connect with each destination, not merely observe. More ports. Longer stays. Luxurious overnights ashore. Experience more of everything on a Grand Voyage or World Cruise — from world capitals to iconic landmarks to hidden gems. These world cruises let travelers truly immerse themselves in both days at sea and ports of call.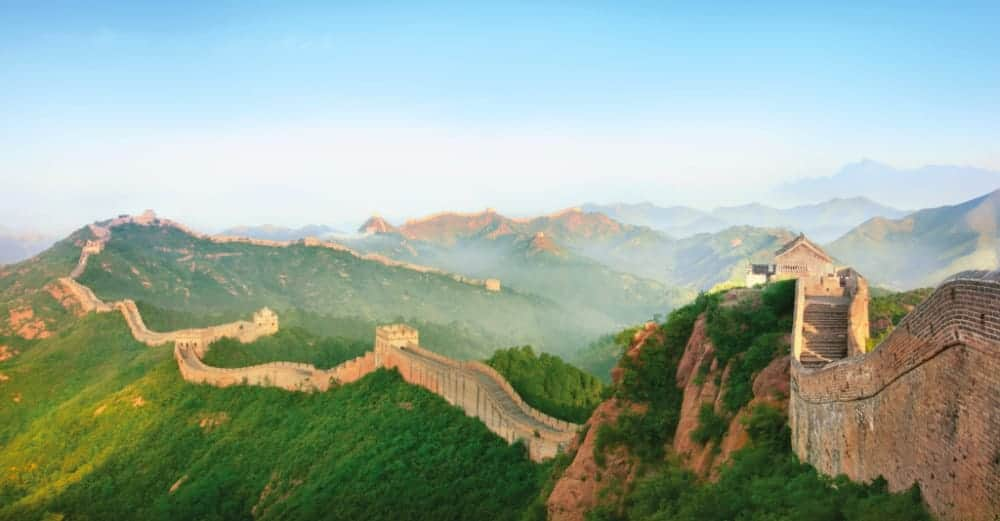 Holland America Line's 2022 Grand World Voyage aboard Zaandam travels around the globe on a 128-day journey that features an extensive collection of ports, longer stays and leisurely overnights ashore. In total, there will be 48 ports of call in 27 countries, territories and island nations across four continents. Eight overnight calls and 10 late-night departures enhance this epic sojourn.
In 2022, Volendam embarks on a 74-day Grand South America and Antarctica Voyage. Imagine exploring the Amazonian jungle, a world teeming with life. Thrilling to the stark beauty of Antarctica. Discovering the pleasures of tango and grilled steaks in Buenos Aires. Comparing Malbecs in a Chilean winery. Embark on an overland adventure from Lima to Machu Picchu or the Galapagos Islands. Guests have more time ashore on overnight calls at Fuerte Amador, Pamama; Callao (Lima), Peru; Buenos Aires, Argentina; and Rio de Janeiro and Manaus, Brazil.
CARIBBEAN
Beyond the perfect white sandy beaches, swaying palm trees and historical beauty, the rich and vibrant cultures of the Caribbean islands are waiting to be explored. Enjoy Half Moon Cay, the region's most highly rated, private-island experience. Sail our beautiful new ship, Nieuw Statendam, with more space and fewer crowds. Choose from the most diverse array of ports, including the Panama Canal. And explore exclusives such as dining inspired by our Culinary Council of renowned chefs, live entertainment including B.B. King's Blues Club and our new Rolling Stone Rock Room – and so much more.
MEXICO:
Few destinations hit all the items on travelers' wish lists like a cruise to Mexico. For those in search of sun and surf, seaside resorts await. Experience the culture and explore the beautiful town of Cabo San Lucas, Puerto Vallarta, and Mazatlan. Explore ancient cities constructed by the Aztecs, Maya and other storied civilizations. If you are passionate about food, a cruise to Mexico is a revelation — UNESCO recognized the country's cuisine for its preservation of age-old culinary techniques. A Mexico cruise is perfect for the traveler interested in natural wonders, sights include sanctuaries for marine life, the deserts of the north and the rain forests of the south. Enjoy an array of activities like zip-lining in a tropical forest or whale watching off the coast of Cabos San Lucas on one of the many shore excursions on a cruise to Mexico.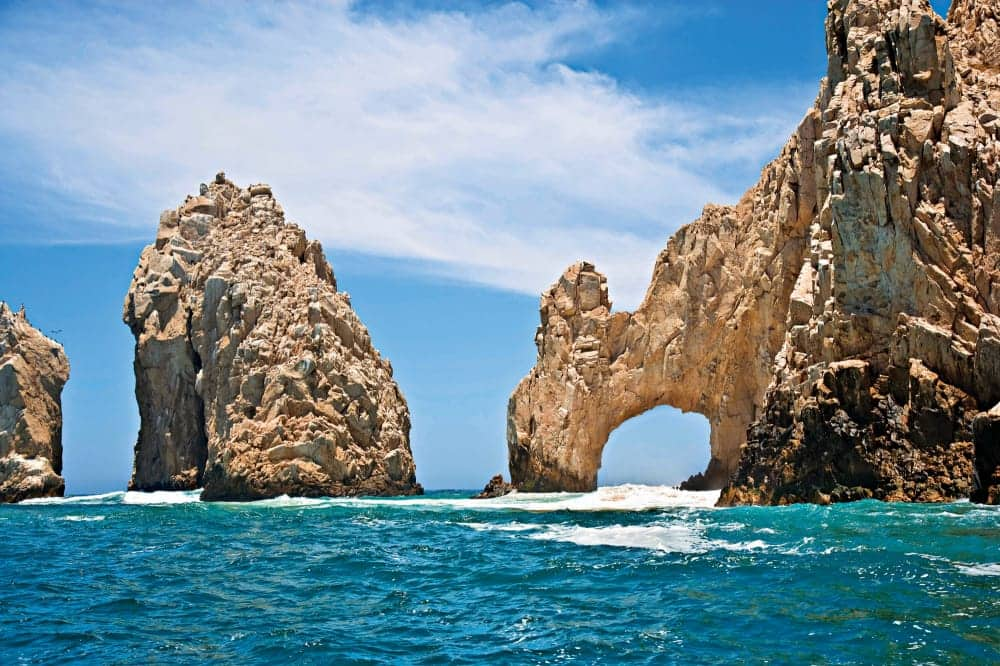 In addition to these destinations, Holland America Line also cruises to Australia & New Zealand, Hawaii, the South Pacific, Asia, Canada and New England and more! If you're ready to plan, visit HollandAmerica.com and explore all of our amazing locations around the world.