Say 'S'il Vous Plaît' to a Cruise That Visits These French Ports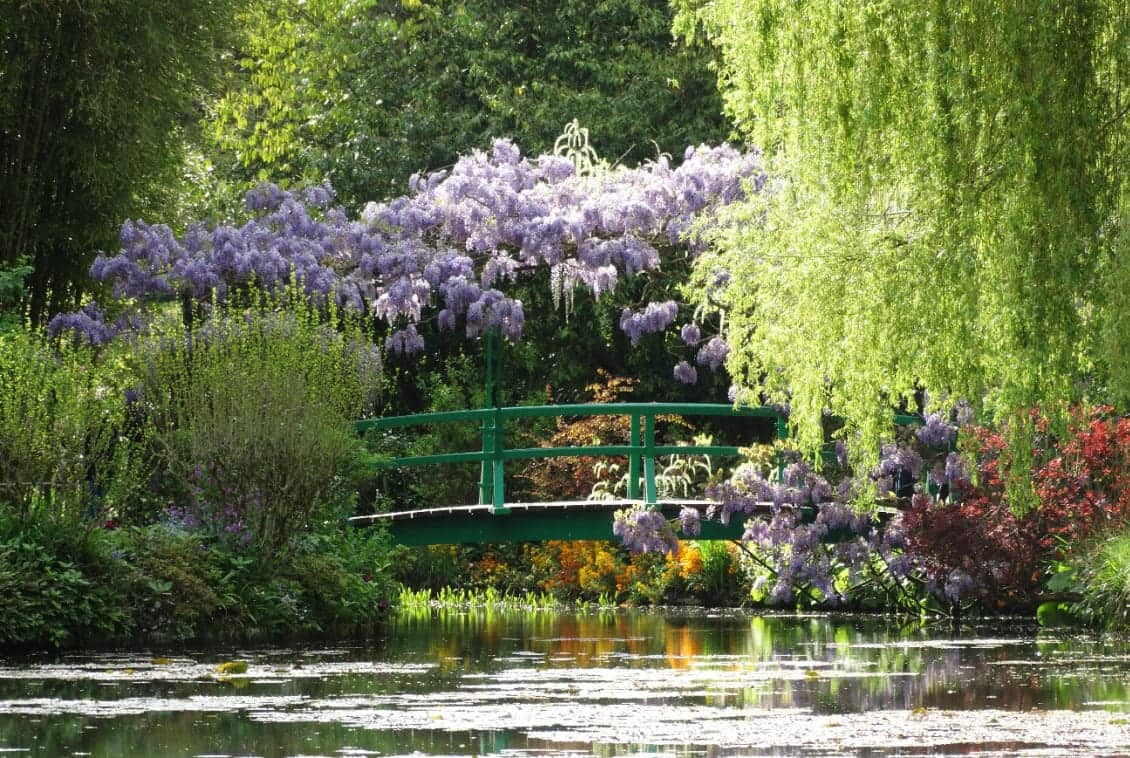 Bonjour! Today is Bastille Day, and to commemorate the holiday we're putting the spotlight on these French ports that are visited on a Holland America Line cruise. From beautiful vineyards to Monet's Giverny to memorable Normandy, France offers an abundance of diverse and unique experiences.
BORDEAUX
Situated on the Garonne River in the southwest of France, Bordeaux is above all famous for one thing: wine. Its full-bodied reds (and to a lesser degree its whites, rosés and sparkling wines) have made this a flourishing port since ancient times when it was the capital of the Roman province of Aquitania.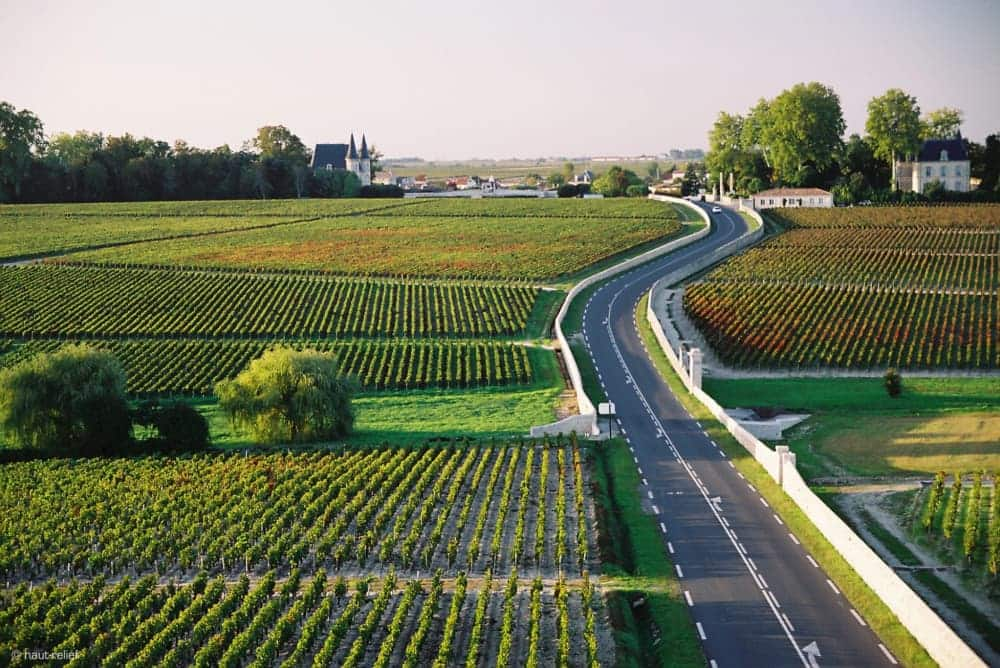 But there's much more to see than wine cellars and vineyards. Explore the quays of the Port de la Lune and the crescent-shaped area along the Garonne's Rive Gauche, resplendent with neoclassical buildings, elegant fountains and grand squares. As you wander the streets here, step into the landscaped green spaces or fine art institutions that give Paris a run for its money. The restaurants here are among the country's best and include old-school brasseries and sleek on-the-cutting-edge newcomers. Outside the city of Bordeaux, there are plenty of easy day trips: Medieval villages, prehistoric caves and sprawling vineyards, whose restaurants and alfresco tasting rooms are top destinations for culture seekers and wine lovers alike.
CANNES
The French Riviera is ritzy, but sun-drenched Cannes takes it to a new level. Every year in May, hordes of celebrities and their associates descend for its world-renowned film festival. If your France cruise happens to be at this time of year, expect a frenzy of flash bulbs and fancy dress, which is truly something to witness. But Cannes bubbles with year-round glamor. A simple stroll along La Croisette will show you why the city is a top choice among well-to-do vacationers. Lavish hotels, designer shops, and yachts bobbing in turquoise marinas line this walkway.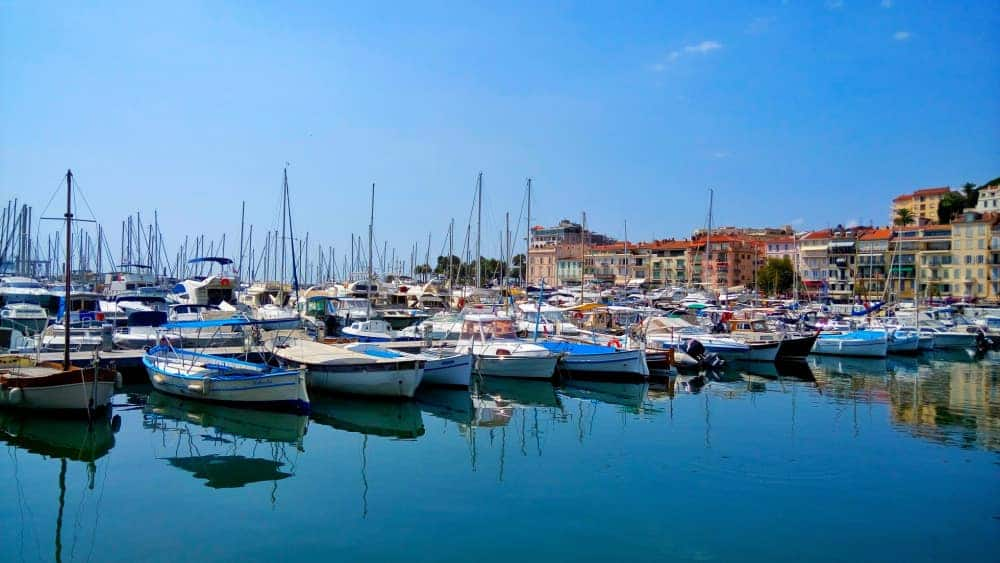 But long before it was a celebrity playground, Cannes was a simple fishing town. You can see vestiges of its rustic past throughout the city. Le Suquet Village oozes old world charm, topped with the 11th Century Tour du Mont Chevalier watchtower. Vieux Port is the entry to winding cobblestone streets that date back to medieval times. Relax with a café au lait and baguette in the cool shade of the Square Mistral or view a collection of antiquities housed in a castle. When it comes to things to do in Cannes, snagging a spot on one of its public beaches, such as Plage du Casino or Plage Macé is a good idea.
CHERBOURG (NORMANDY)
In the 20th century, Cherbourg's biggest claim to fame was perhaps that it had been a vital port during the Allied forces' D-Day invasion, which landed to the southeast and traveled overland to capture the well-defended city from the Germans. However, in recent years, Cherbourg has undergone a revitalization that makes it a great place to sample local delicacies in the Place de Gaulle Market and calvados (apple brandy) from nearby orchards, plus visit the historic sites in and near town. Can't-miss attractions include the wonderful Cité de la Mer maritime museum, as well as the Roule Fort where the Americans ousted the Germans, now home to the Museum of the Liberation.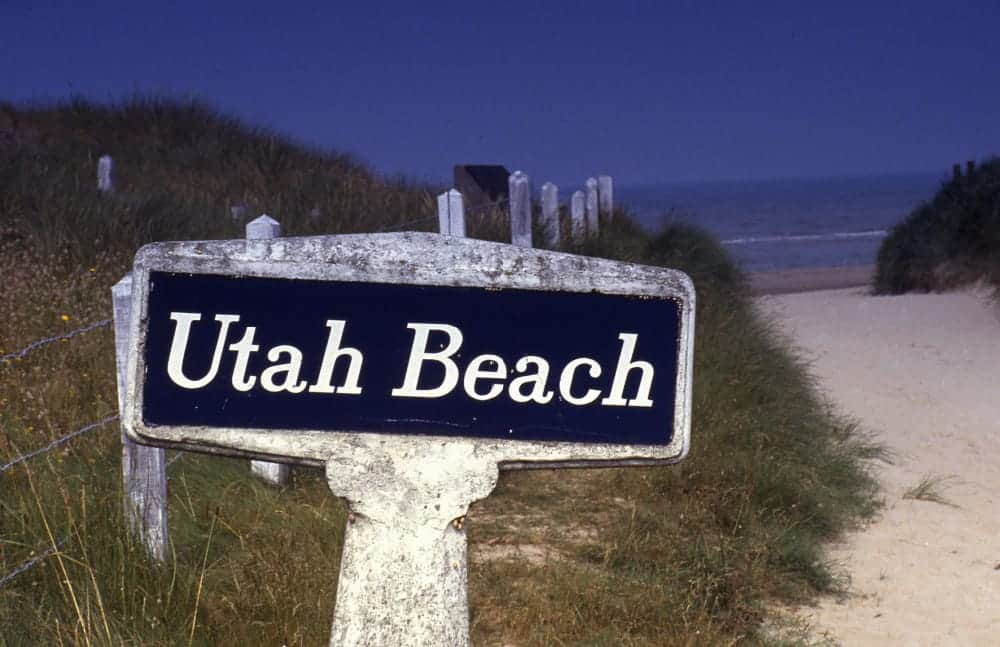 Cherbourg is also a perfect jumping off point for exploring the sights of Normandy, like the D-Day landing locations on Utah and Omaha Beaches, the historic town of Bayeux — the base of William the Conqueror before he invaded England — and the stunning scenery and sea cliffs of the Cape of La Hague.
LE HAVRE
When you arrive in Le Havre, opportunities to tour the attractions of the Normandy countryside await as soon as you leave your ship, while the sights of Paris are only 2.5 hours by high-speed train. Closer to Le Havre is the Château du Breuil, a family-owned calvados distillery that gives tours and tastings in English. Just across the Seine is the town of Honfleur, its Old Port lined with restaurants, shops and 300-year-old houses.
If you want to make the journey to Paris, the TGV leaves early in the morning and takes you from Le Havre to Gare du Nord in the heart of the city. From there, you can spend the morning shopping on the Champs-Élysées, then have lunch in a restaurant with a view of Notre Dame or the Trocadéro and stroll through the Jardin du Luxembourg or the Musée d'Orsay. A full day of things to do in Paris can include a dinner cruise on the Seine before catching a late-evening train back to Le Havre.
ROUEN
When you arrive in Rouen, opportunities to see some of France's key historic sights await as soon as you leave your ship. The city is home to one of the country's most famous Gothic cathedrals, beautifully captured on canvas in a series of paintings by Claude Monet, as well as the remains of the castle where Joan of Arc was burned at the stake. Beyond the city limits, Giverny, where Monet's house and gardens have been lovingly preserved, is an hour away.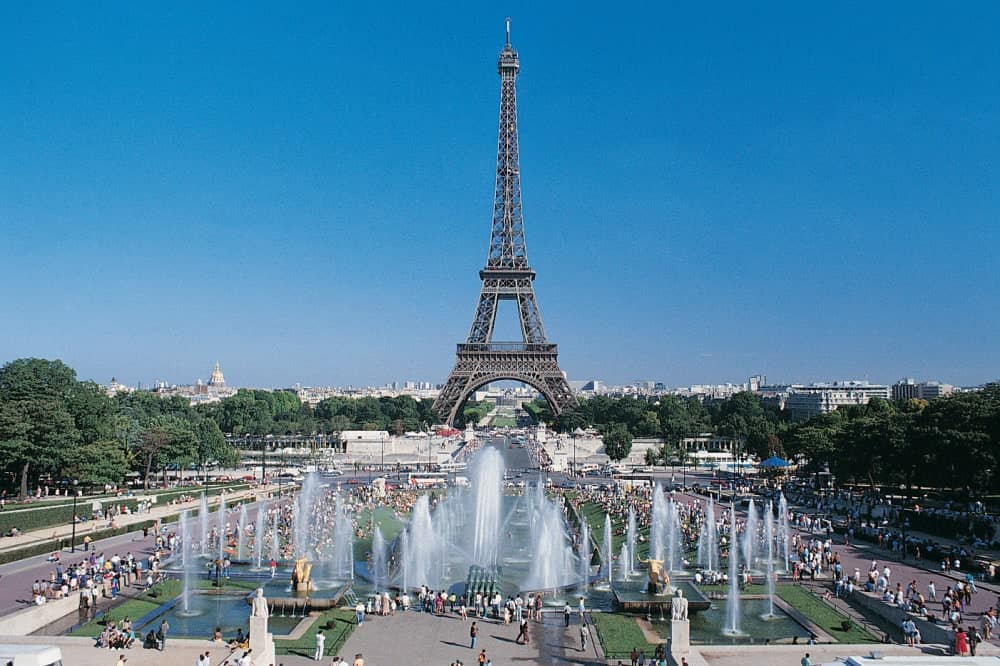 Paris, which needs no introduction, is roughly two hours by car or train to the Gare du Nord. From there, you can stroll along the Champs-Élysées, have lunch in a restaurant in Montmartre with a view of the Basilica of Sacré-Coeur and then explore the world-famous Louvre museum, with enough time to see several of its highlights. At the end of a full day in Paris you can catch a late-evening train back to Rouen.
Which of these French ports has you saying s'il vous plaît to a cruise?