All You Need to Know for Your Cruise is on the 'Frequently Asked Questions' Page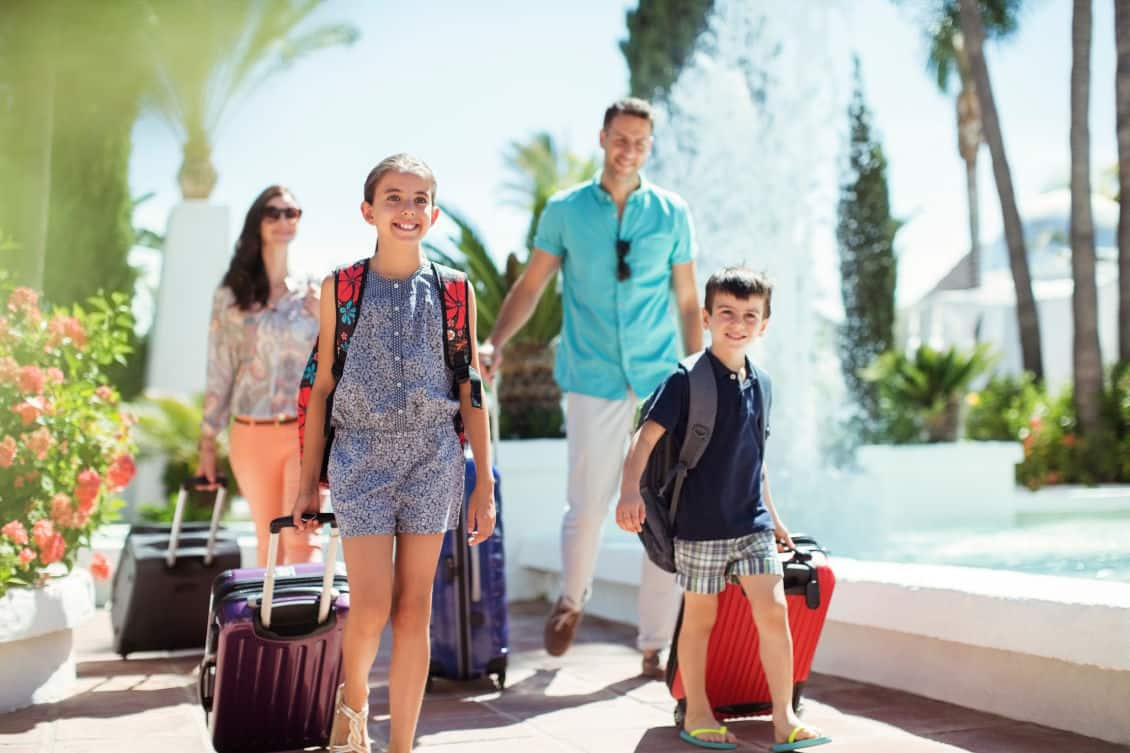 What do I need to pack for my Alaska cruise? Do I need visas for my trip? Can I bring my own wine on board? These are questions you might have before embarking on your Holland America Line cruise. Did you know that on HollandAmerica.com there is a "Frequently Asked Questions" page that has the answers to our most commonly asked questions?
At the bottom of our homepage, you'll find the "Frequently Asked Questions" link that will allow you to search for these answers and more in the categories of "New to Cruising," "Transportation," "Safety and Security," "Cruise Preparation" and "Shipboard Life." Just type a keyword for your search, such as "wine," into the bar and all of the questions and answers about wine will come up. Here are some of our most popular questions in each category to get you ready for your cruise:
NEW TO CRUISING
Q: What should I pack?
A: Pack as you would for any resort. Cruise vacations are casual by day, whether you're on the ship or ashore. The suggested attire for most evenings is resort casual; slacks and collared shirts for men, and casual dresses, slacks and informal evening-wear for women. On gala nights women usually wear a suit, cocktail dress or gown and men wear a jacket and tie, dark suit, or tuxedo. Please take note if there is required attire for any shore excursions you might take, such as religious or very active.
As for an Alaska cruise or Land+Sea Journey, we have a separate answer on packing just for this cruise experience. By entering "Alaska" you can find exactly what you need to bring.
TRANSPORTATION
Q: What are the boarding procedures?
A: Embarkation times are printed on the Boarding Pass page on Express Docs. Generally, however, early embarkation will commence at 12 p.m. There may be certain exceptions due to local governmental procedures. Keep in mind that you must be on the ship at least one hour before departure, and the gangway will be pulled 30 minutes before sailing.
Prior to boarding, you will pass through a security checkpoint. Next, you will be required to complete ship check-in formalities. Please note: Except for wine and champagne, alcoholic beverages may not be brought on board during embarkation or in ports of call. Bottles and other containers will be collected for safekeeping and delivered to your stateroom on the last day of the voyage.
Upon completion of check-in, you will receive a guest identification card equipped with a bar code. This card serves as your identification for security procedures when embarking and disembarking the ship and for making purchases on board. It is also your room key.
Read more about boarding procedures.
SAFETY AND SECURITY
Q: What are passenger emergency drills?
A: Passenger Emergency Drills take place in the port of embarkation before the ship leaves the dock so that guests know where to go and what to do if an alarm is sounded. During this drill, passengers will be provided clear instructions to be followed in the event of an emergency, including how to find their muster station, the essential actions they must take in an emergency, and the method of donning lifejackets.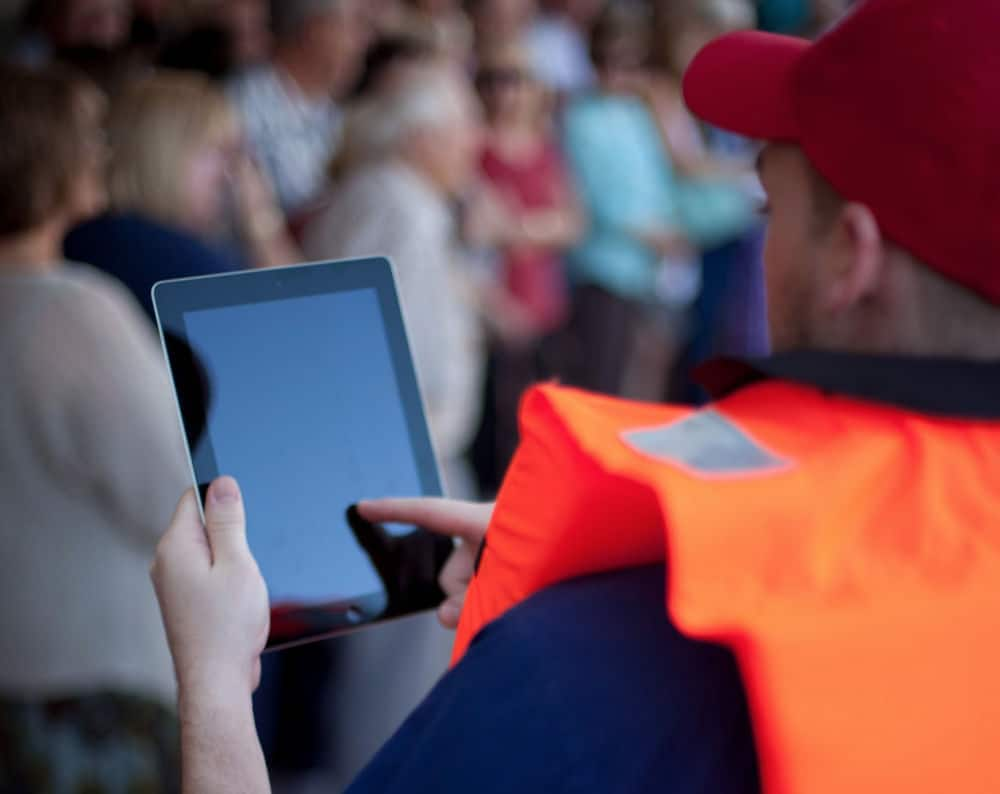 These drills are mandatory for all passengers and non-compliance may result in disembarkation. A passenger safety video is available for viewing on the guest channel from start of embarkation and continuing until 24 hours after departure.
CRUISE PREPARATION
Q: Do I need a passport?
Each country has its own entry requirements, and guests assume personal responsibility for having the necessary documents when boarding. Holland America Line highly recommends that all guests carry a passport that is valid for at least six months beyond the completion date of your travel. Having a passport will enable you to fly from the U.S. to a foreign port in the event you miss your scheduled embarkation or to fly back to the U.S. if you need to disembark the ship mid-cruise due to an emergency.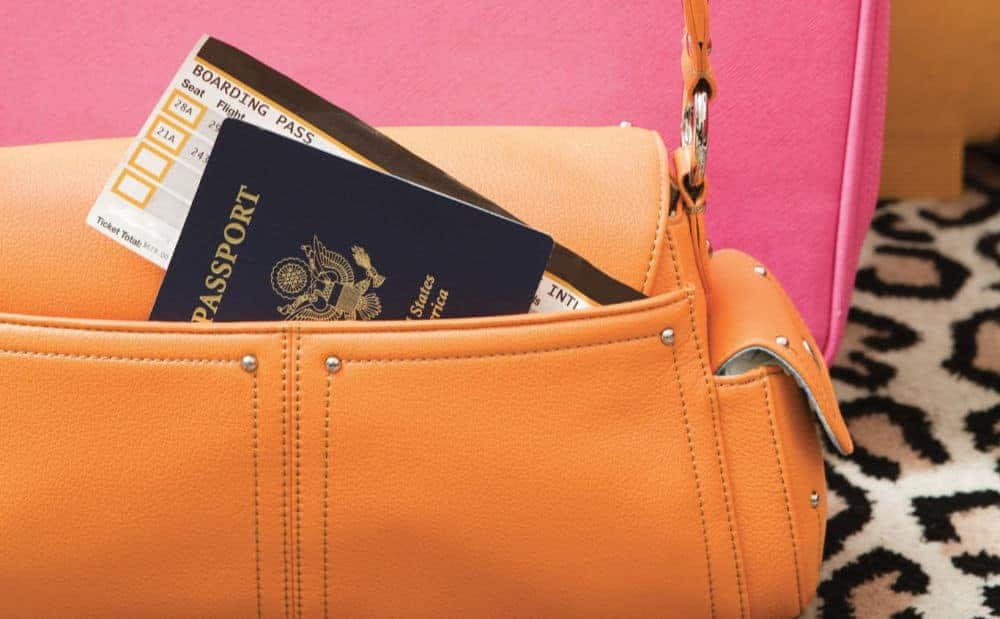 Passports are normally surrendered to and held by the pursers on board to facilitate clearances in ports of call. It is prudent to photocopy the identification page of your passport and pack it separately, in case of loss or damage to the original.
Your name on your travel documents (passport, Alien Resident card, birth certificate, etc.) must be identical to those on your cruise documents. Otherwise, proof of name change (e.g. a marriage license) with a valid driver's license (or other government issued photo ID) must be presented. Any discrepancies may prevent travel…
Read the full entry about passport requirements.
SHIPBOARD LIFE
Q: What are my Beverage Package options?
A: Try one of our drink packages which offer great value and a convenient way to enhance your cruise experience.
Elite Package
Only $59.95 per guest/per day
Enjoy all the benefits from our Quench and Signature Packages and more! With the Elite Beverage Package you can enjoy all drinks menu priced $15 and under including Dale DeGroff's Original Cocktails!
Signature Package
Only $54.95 per guest/per day
Our Signature package includes everything from our Quench Package along with your favorite premium beers, spirits, cocktails, and wines by the glass priced $11 and under.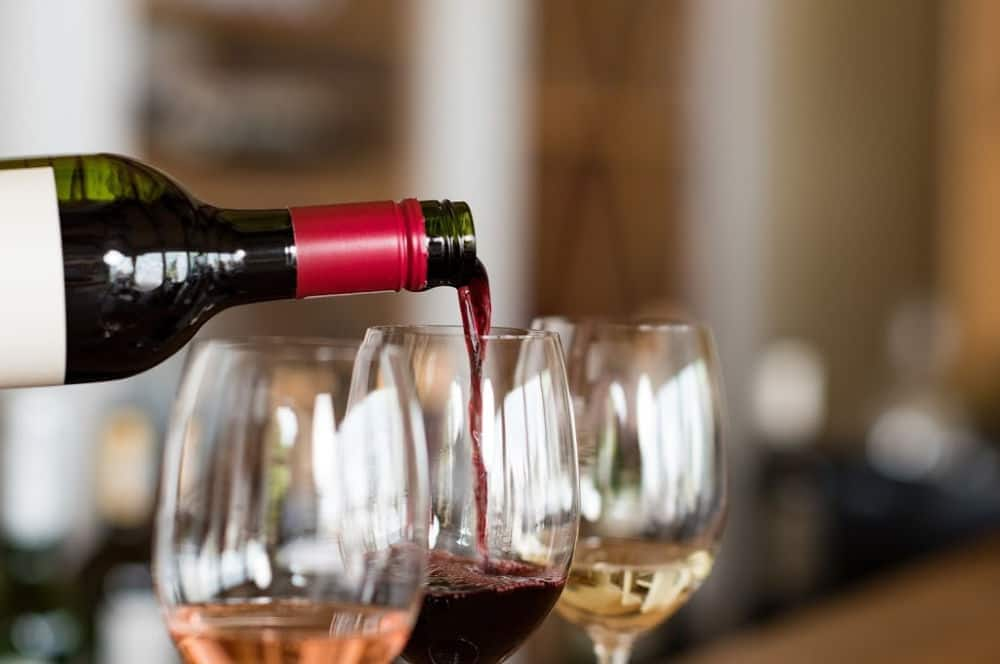 Evian Water Package
12 liter bottles of Evian natural spring water delivered to your stateroom for only $42 per guest* 6 liter bottles only $24 per guest*
Quench Package (NON-ALCOHOLIC)
Only $17.95 per guest/per day* Quench your thirst with our nonalcoholic package which includes an unlimited variety of premium coffees such as espresso and cappuccino, juices, Coca-Cola™ products, our signature mocktails, Red Bull, and bottled waters 500ml and under.
Coca-Cola Package
Only $8.00 per guest/per day
The Coca-Cola™ Package includes unlimited fountain sodas for $8.00 per person, per day. On Koningsdam and Nieuw Statendam this package also includes the Coca-Cola Freestyle program with more than 100 unique Coca-Cola flavors available.
Read all about the Beverage Packages to get more detailed information on what they include and how much drinks can cost.
This is a small sample of questions and answers that you can find on our "Frequently Asked Questions" page. Visit to get all the answers for your next Holland America Line cruise.