Top 5 New Year's Resolutions You Can Fulfill on a Holland America Line Cruise
Every year, people around the world make New Year's Resolutions to start fresh. Did you know that many resolutions can be fulfilled through travel on a Holland America Line cruise? Are any of these resolutions on your list?
1. TRAVEL MORE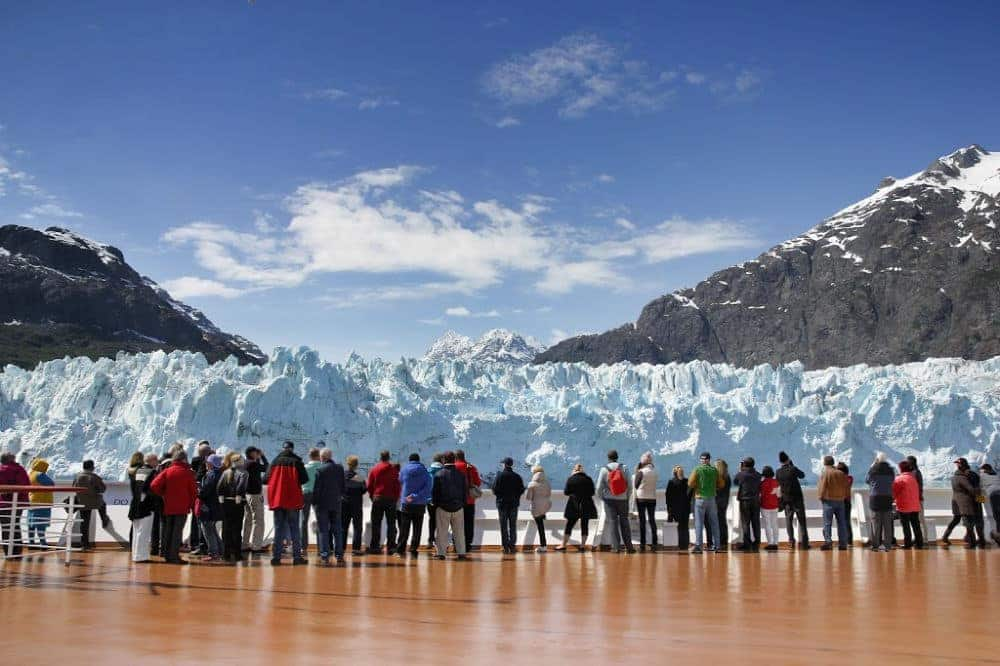 Holland America Line is a global cruise line with itineraries all over the world. We call at more than 500 ports and visit all seven continents, including Antarctica! If you're dreaming of traveling again in 2021, sky's the limit with Holland America Line. If the tropics beckon, you can take a cruise to the Caribbean, Mexico or even through the Panama Canal. Cooler climate more your style? Alaska, Norway and even Antarctica boast glistening glaciers and imposing fjords. And if you're looking to 2022, take a look at our Grand World Voyage and circle the globe for 128 days!
2. EXERCISE MORE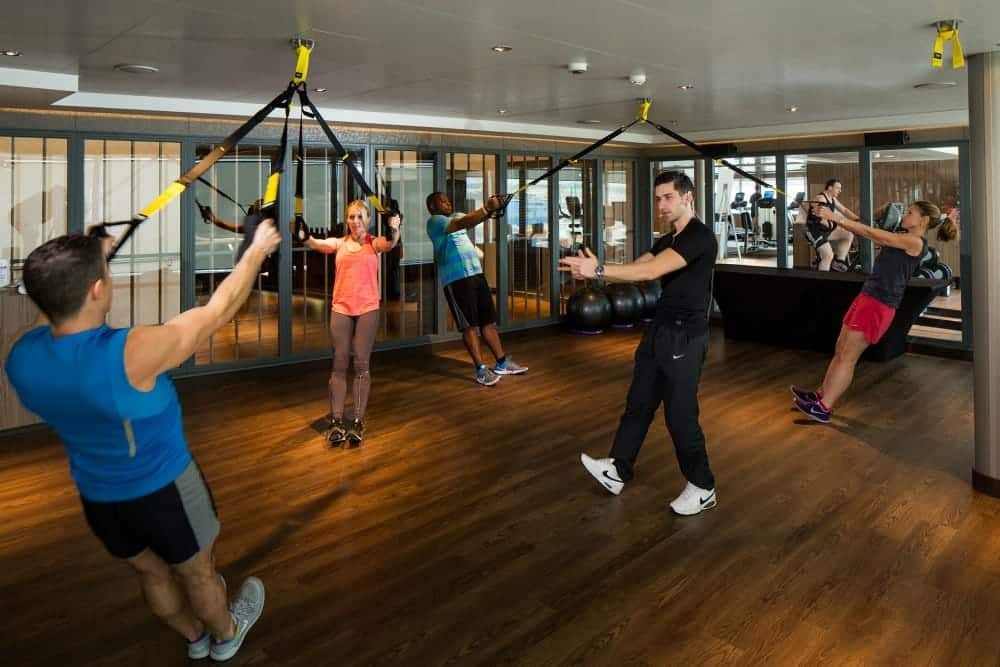 Many people to resolve to get back into the gym, get moving more and focus on health and wellness at the start of the year. Our Holland America Line ships have state-of-the-art fitness centers with equipment for every level. From treadmills and stationary bikes to free weights, it's easy to maintain a routine on a cruise. Those who like classes can take part in a spinning, TRX, yoga or pilates class with our trained instructors. And if it's fresh air you crave, our wrap-around teak decks make for the perfect way to get those steps in.
3. EAT HEALTHIER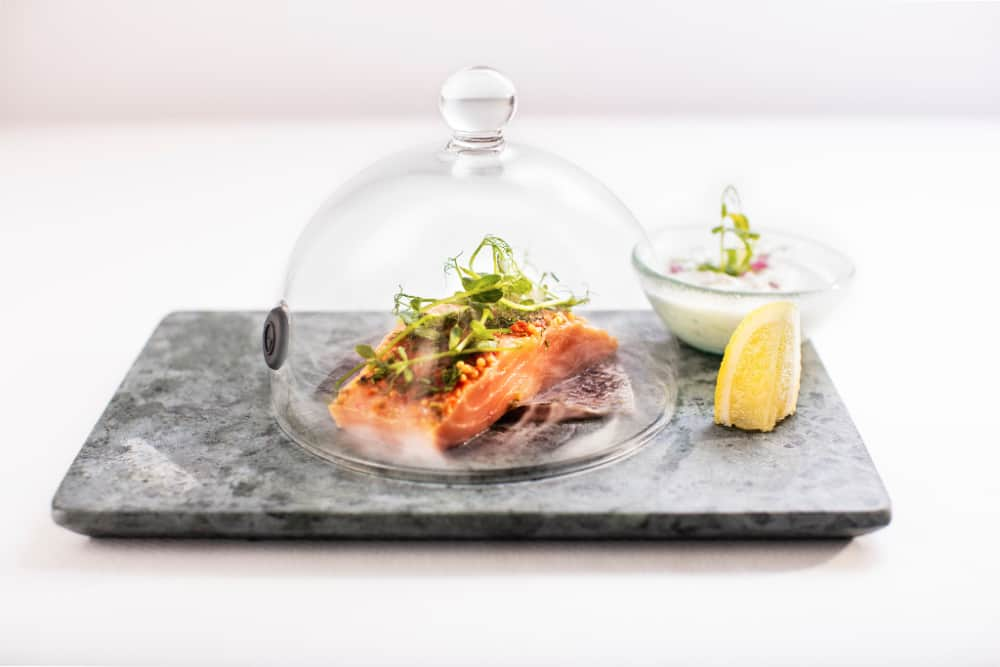 It's a myth that you can't eat healthy on a cruise. Our menus offer a variety of options to delight every palate. Guests looking for delicious, lower calorie dishes that are flavorful and fulfilling will have no problem eating well on a Holland America Line cruise. Not only to our menus have lighter options like fresh salmon and baked chicken, but if you head to Lido Market, the amazing Healthy Harvest station has made-to-order salads with all the topings. Dive-In has a portobello "burger" and New York Pizza also has ready-made salads. If you'd like a dish prepared a certain way, speak to your server and we'll do our best to accommodate. For the vegetarians and vegans, we also have an exclusive menu so mention your needs to the maitre d' when you embark. If you have a sweet tooth, order that dessert and share it or just take a bite. After all, it is a vacation!
4. SPEND MORE QUALITY TIME WITH FAMILY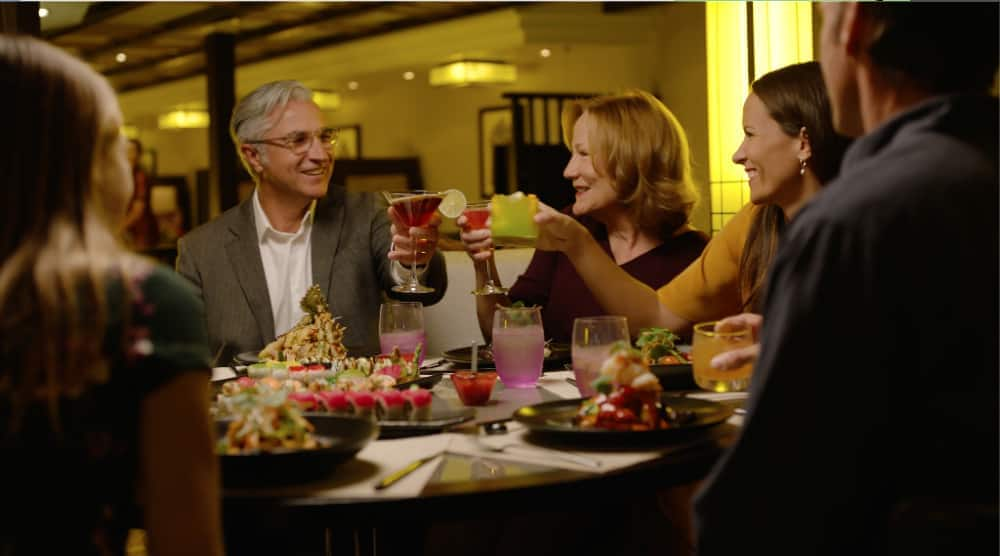 All too often we find ourselves working too many hours, kids are in school, sports, activities and everyday life just gets in the way. There isn't always a lot of time to spend together with family … near and far. A cruise is the perfect multi-generational vacation. During the day, there's an abundance of activities for everyone in the family — from ClubHAL for our junior cruisers to the spa, EXC Talks and Port-to-Table cooking demonstrations for the adults. Even our shore excursions cater to every level of comfort – whether it's a city bus tour or ziplining through the jungle. The beauty is, even if everyone does their own thing during the day, each evening the family can come together at dinner and share their daily adventures.
5. LEARN SOMETHING NEW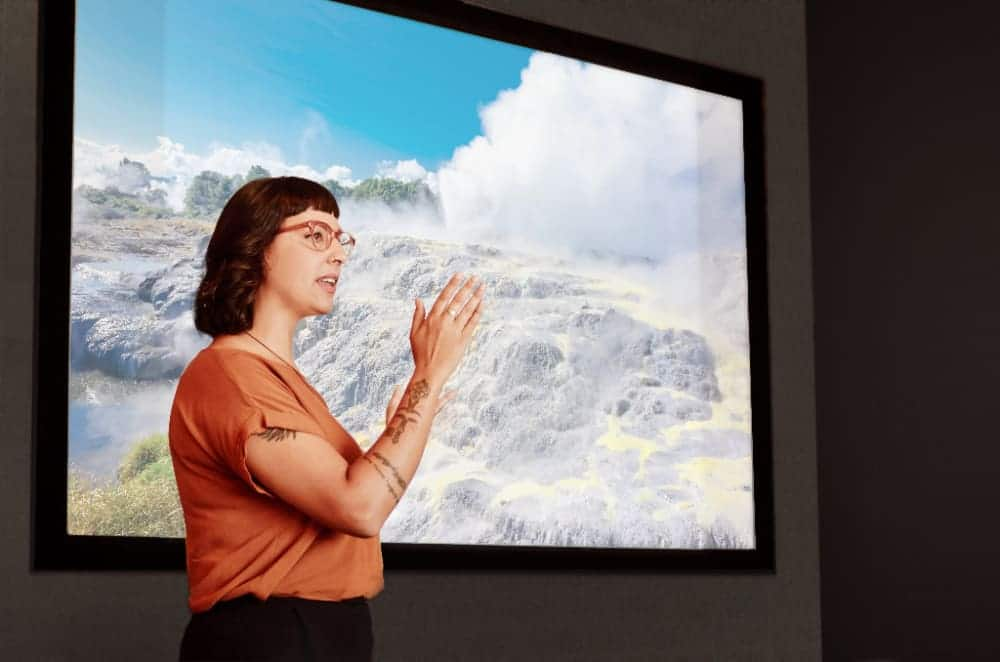 We travel to learn about new cultures, meet new people and have a greater understanding of the world around us. On a Holland America Line cruise, we seek to enrich our guests both on board and ashore. Through EXC Talks, you can get an insider's perspective to the places you're visiting. In select regions, EXC Talks feature multimedia presentations that bring each destination to life with captivating storytelling and expert commentary. Through EXC Culture, guests can start their immersion in a destination's culture and history before going ashore, with help from local experts, artists and performers. Once ashore, our thousands of shore excursions have experiences that connect our guests to the places we're exploring from a local level, including our tours in partnership with FOOD & WINE that show the culinary side of destinations in some very special ways, combining food and culture with entertaining and unique experiences.
So tell us, which of your New Year's resolutions can be fulfilled on a Holland America Line cruise? Happy and healthy 2021 to all of our fans.