Explore the Colorful Cultural Heritage of Mexico on a Cruise in 2022-23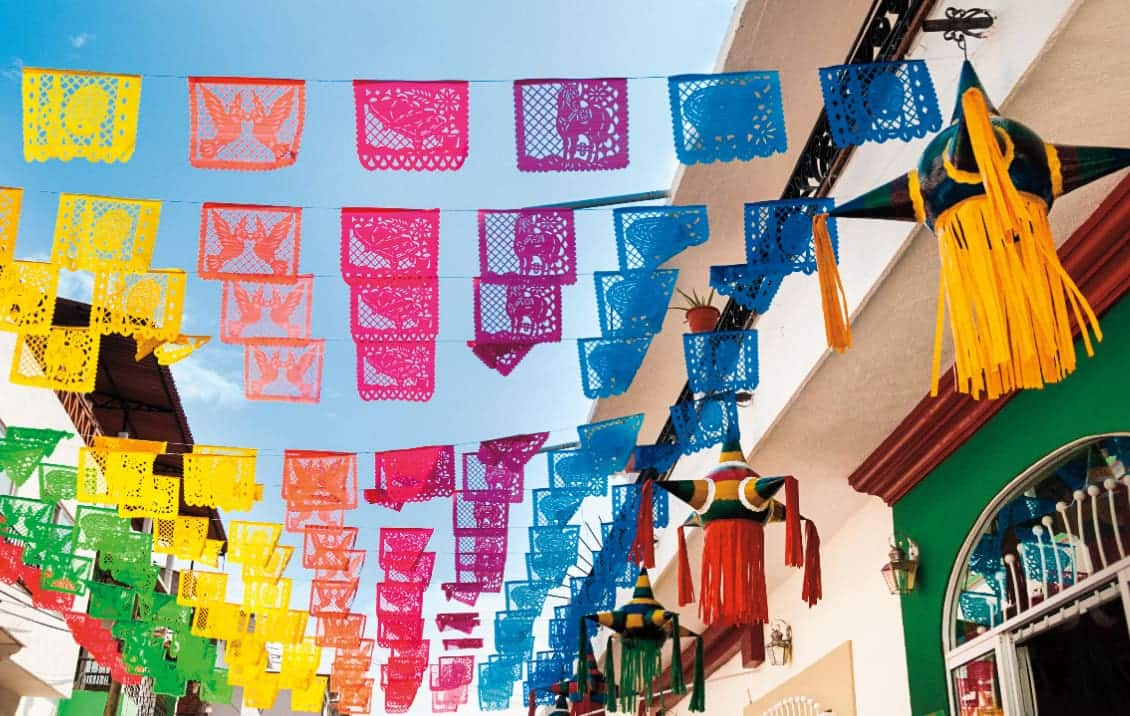 When it comes to vacation, a cruise to Mexico has it all: vibrant cultural heritage, ancient ruins, incredible food, and natural splendors from arid deserts to balmy rain forests. Holland America Line offers the best Mexico cruises for a fully immersive experience, one beyond the sun and surf.
If you are passionate about food, a cruise to Mexico is a revelation, as the country is recognized by UNESCO for its preservation of age-old culinary techniques. Find a wide array of San Diego to Mexico cruises if you need a quick escape. Or be swept away on a longer adventure to iconic destinations, such as Puerto Vallarta, Cabos San Lucas and Mazatlán. Zip line in a tropical forest or go whale watching off the coast on shore excursions. Whatever draws you to this amazing place, we have the Mexico cruise for you and a welcome as warm its sun-washed beaches.
Beginning in November 2022 through February 2023, guests can embark on a "Mexican Riviera" or "Mexico & Sea of Cortez" getaway between five and nine days.
Highlights of the 2022-23 Mexico Cruise Season:
• All Mexico cruises are roundtrip from San Diego.
• All seven-day "Mexican Riviera" cruises feature three Mexican ports of call: Puerto Vallarta, Mazatlán and Cabo San Lucas.
• One special five-day cruise departs Dec. 17 and calls at Ensenada and Cabo San Lucas, Mexico.
• A nine-day New Year's Holiday cruise departing Dec. 29 explores the Sea of Cortez and calls at the Mexican ports of Puerto Vallarta, Mazatlán, Cabo San Lucas, Pichilingue (La Paz) and Loreto.
Port Highlights:
Puerto Vallarta:
Puerto Vallarta has it all — from gorgeous beaches and activities galore to chic shops and stylish restaurants. The quaint Old Town greets visitors with an enticing mix of red-tiled buildings, cobbled streets and bustling open markets, while eco-adventures show off Mexico's flora and fauna in this paradise on earth.
Mazatlan:
Mazatlán, known as the "Pearl of the Pacific," is where the Sea of Cortez and the Pacific Ocean meet, creating an incredible sport-fishing environment. It's also a haven for watersports, historic sites and nature. Locals treat visitors like amigos, making it a coastal city with plenty of allure.
Cabo San Lucas:
At the tip of the Baja Peninsula, Cabo San Lucas is one of Mexico's most recognizable ports of call thanks to its unique rock arch formation. Whether lounging on a powdery beach, exploring on a four-wheel-drive adventure or taking to the sea in search of a gray whale, guests will find Cabo offers something for every type of traveler.
Pichilingue:
Pichilingue is the gateway to La Paz, a city of 215,000 on the Baja California Peninsula. The palm-lined malecón stretches along the waterfront, perfect for a stroll or bike ride, and the bustling city center boasts boulevards where guests can shop the wares of local artisans. Water activities are abundant here, with whale-watching, fishing expeditions and sea kayaking around nearby islands.
Loreto:
Tucked between the rugged Sierra de la Giganta range and the calm waters of the Sea of Cortez, Loreto boasts spectacular natural scenery. Guests can explore the crystal-clear waters that are protected within Loreto Bay National Marine Park or head into the mountains to see cave paintings from pre-colonial indigenous groups.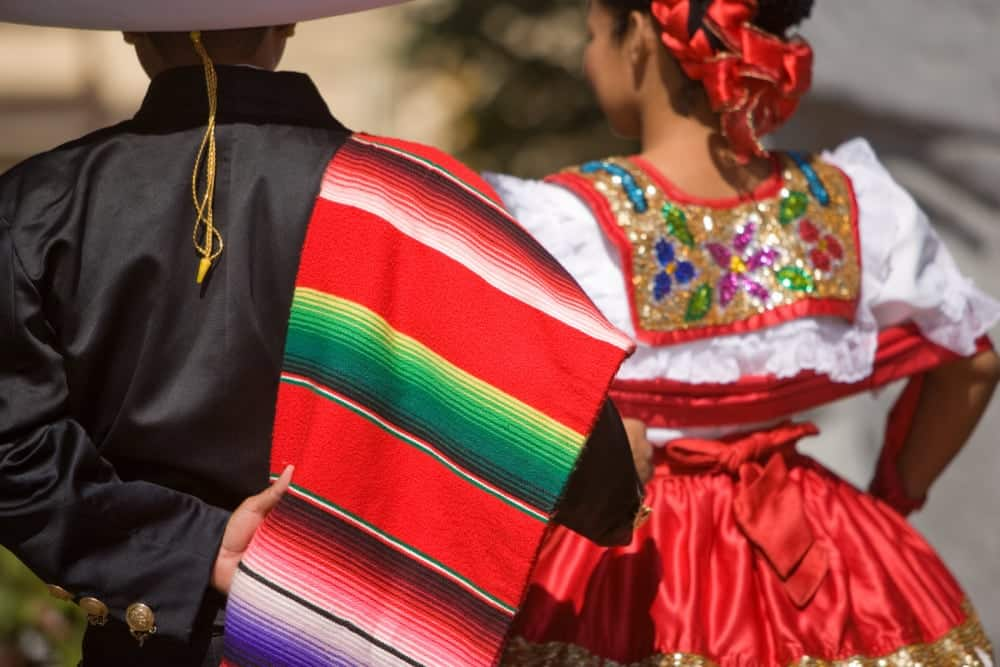 Awards and Accolades:
In 2019, the company was named "Best in the Mexican Riviera" in the Cruise Critic Cruisers' Choice Awards, solidifying the cruise line's position as the number-one choice for a vacation in the region.
Holland America Line's 2022-2023 cruises to Mexico are open for booking!