Get Up Close to Creatures of the Deep on World Oceans Day
Today is World Oceans Day, and the theme for 2021 is The Ocean: Life and Livelihoods. One way we can better understand the ocean is by experiencing it and understanding the life that lives below the surface. On a Holland America Line cruise, guests can take an immersive shore excursion that explores the world of ocean animals — from whale watching to shark encounters. Celebrate World Oceans Day with us and see what tours you can take that will help you better understand the creatures of the deep.
ATLANTIS SUBMARINE DIVE
Kona, Hawaii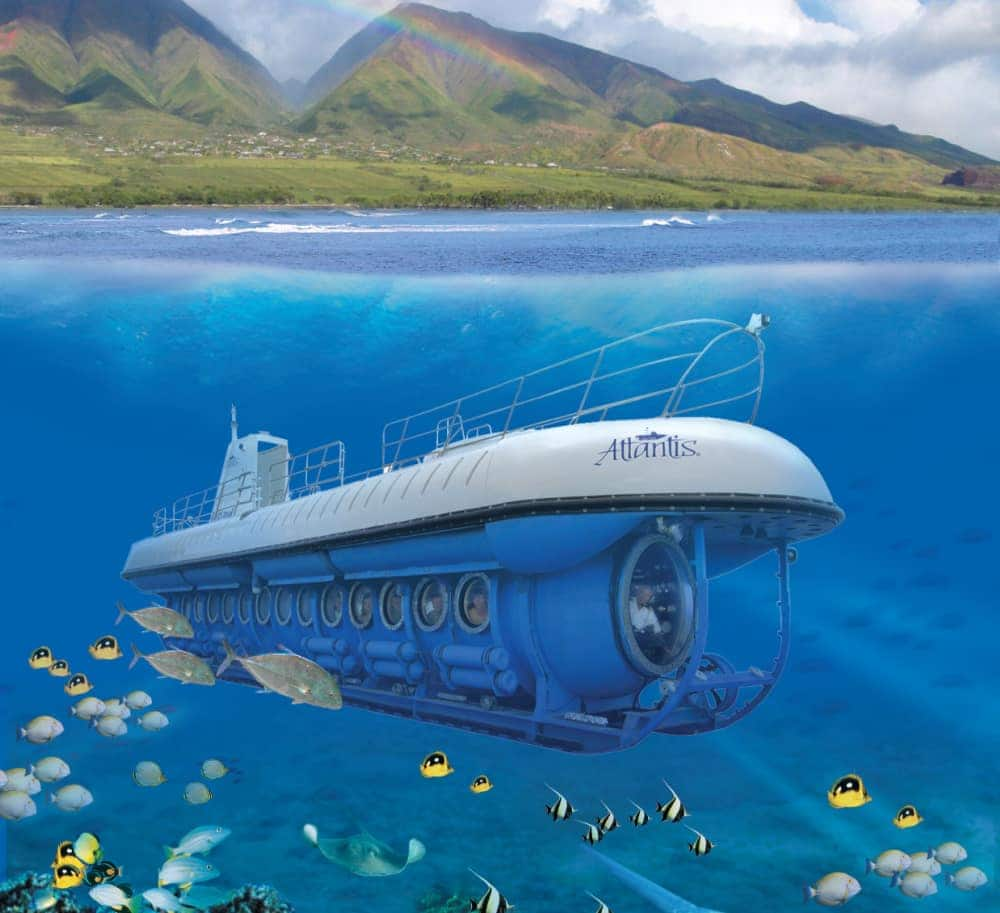 In Kona's crystal-clear waters, the submarine will descend more than 100 feet beneath the surface to explore 25 acres of coral reef gardens. The reef was formed from lava that flowed into the ocean 18,000 years ago. Inhabited by hundreds of species of tropical fish, corals and other sea life, it is one of the most popular sites to view Hawaiian marine life from the comfort of a one-of-a-kind submarine. If you haven't been to the bottom of the ocean before, this tour is a must.
EVENING WHALE QUEST FEATURING ALASKA CUISINE
Juneau, Alaska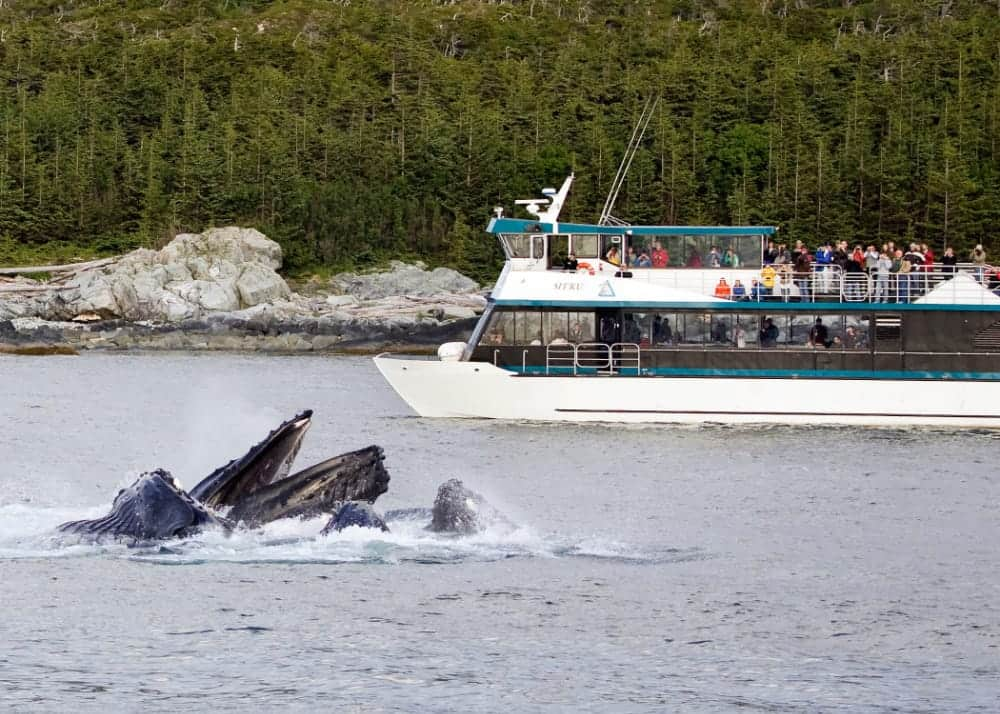 Enjoy a magical evening cruise that features great food, a relaxing ambience and guaranteed whale viewing. Set out to explore Stephens Passage, a pristine marine wilderness surrounded by snow-capped peaks and glaciers, that's a favored summer feeding ground for humpback whales. As whales are sighted, your skilled captain will gently maneuver the vessel to allow exceptional viewing opportunities. The whales are often close enough to hear them breathe. An on-board naturalist will explain the behavior and habitat of the humpback whale, and other wildlife you may encounter, including killer whales, sea lions, porpoise, harbor seals and bald eagles.
Throughout the voyage the culinary experience highlights locally sourced cuisine. The menu includes dishes such as halibut Olympia, reindeer sausage cassoulet, snow crab cocktail, smoked meats and cheese trays, and locally grown vegetables.
DOLPHINS, PENGUINS & SEA LIONS, OH MY!
Fremantle (Perth), Australia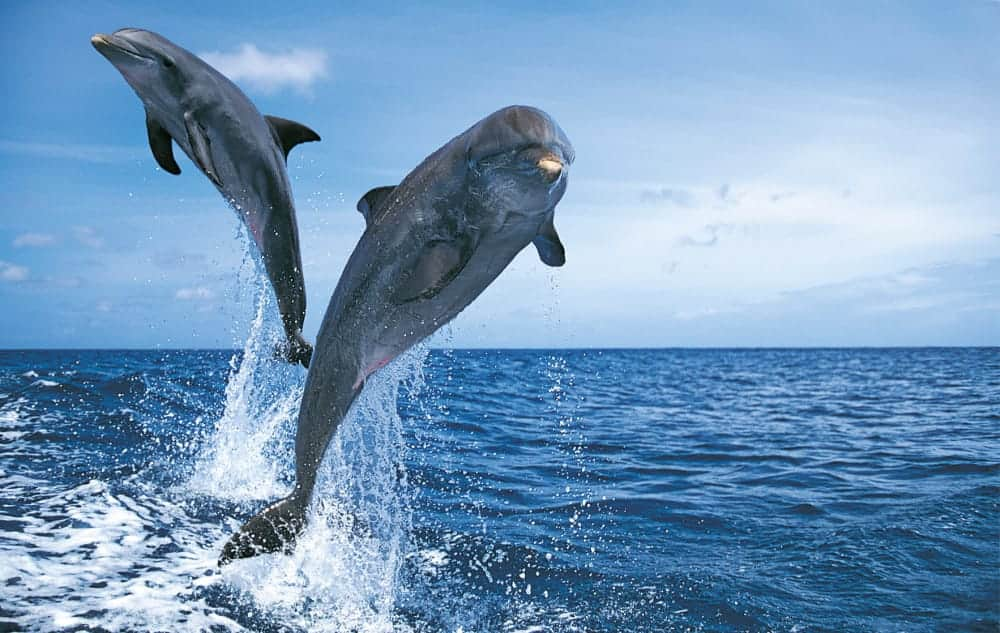 Logo, Boomerang and Blizzard can't wait to meet you. They, and more than 200 other local wild dolphins, call this area home. Set out by boat onto the open sea where you will watch for these wild dolphins, who either play or don't play according to their own wishes on the day. Often, they entertain themselves and onlookers by spectacularly surfing the wake of the boat. You may see mothers looking after newborn calves and learn how they use stingrays to catch their next meal. Other highlights of Shoalwater Bay are a colony of Australian sea lions and a pelican rookery.
At Penguin Island, step ashore to visit the Discovery Centre. This viewing and interpretive facility is designed for visitors to learn all about Penguin Island's most famous residents — the little penguin.
EXCLUSIVE MAUI OCEAN CENTER: BEHIND THE SCENES
Lahaina, Hawaii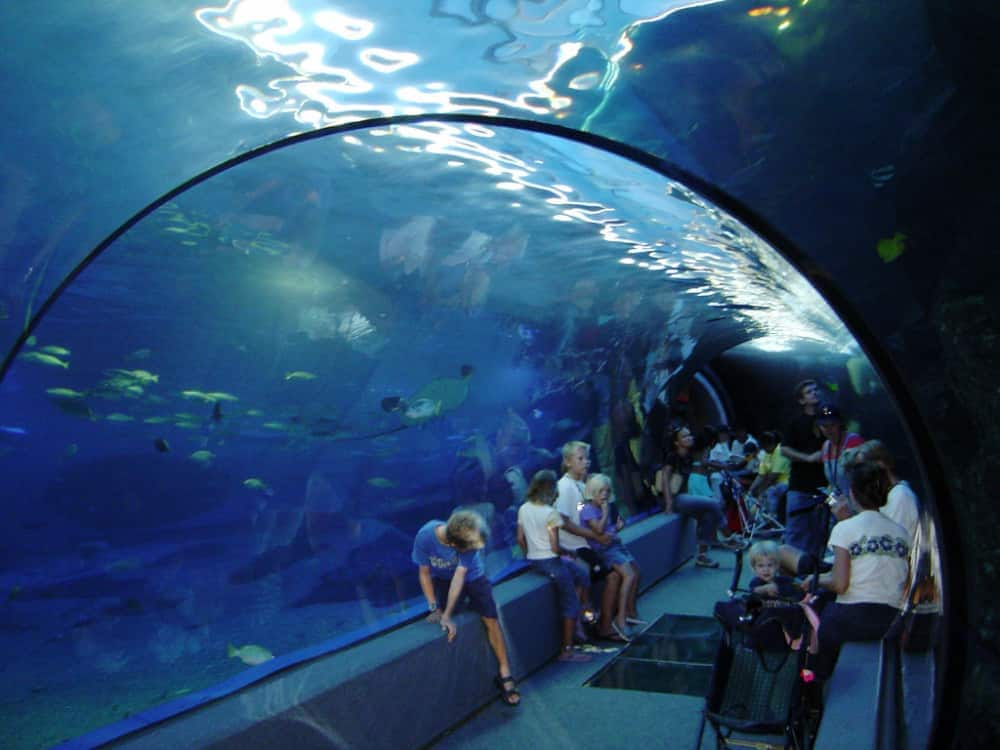 Begin your time at the Maui Ocean Center with a supervised feeding of the green sea turtles and sharks in the Nursery Bay. Explore the center's lab and coral rehabilitation exhibits, home to one of the world's largest displays of live coral. You'll find more than 60 different exhibits throughout, with sharks, turtles, stingrays and tropical fish among them. From the shallow reef to the open ocean, encounter marine life found nowhere else in the world. This is a chance to learn more about the vibrant relationship between the Hawaiian people and the sea.
New to the center is the Humpbacks of Hawaii Exhibit & Sphere. A detailed visual and audio experience uses the latest technology to dive into the world of humpback whales. You'll feel almost as though you are swimming with the whales — no wetsuit required.
LAGOON CRUISE WITH SHARK RAY FEEDING AND BBQ
Bora Bora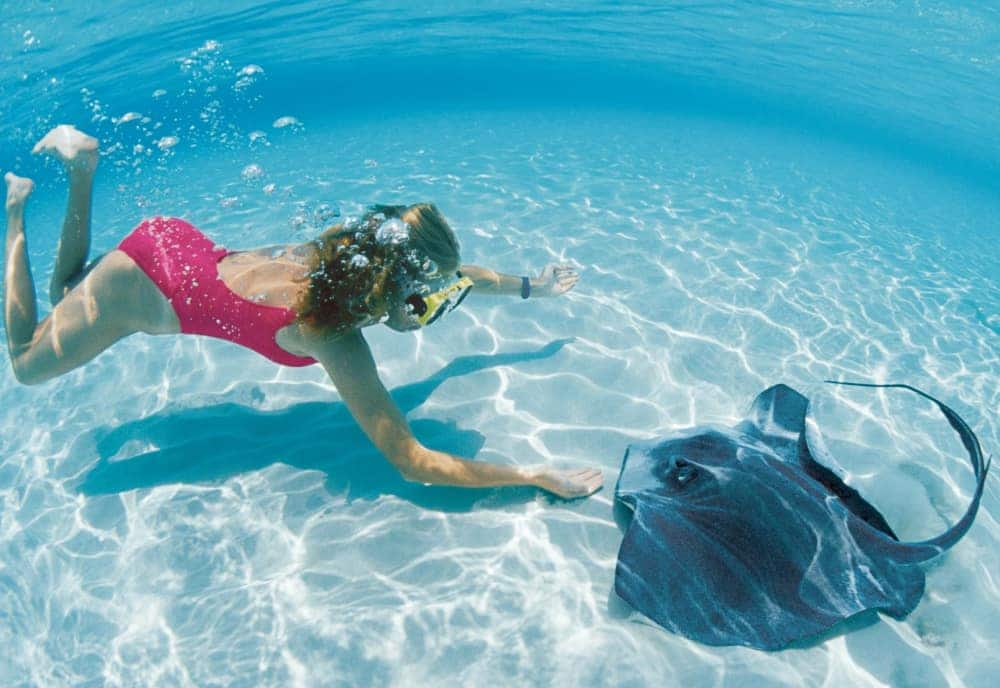 A great day out for any underwater enthusiast, spend the day snorkeling and swimming amongst tropical fish, turtles and schools of stingrays while also enjoying Bora Bora's world-renowned scenery. Travel along Bora Bora's famous turquoise lagoon to a spot where you can take a dip and snorkel among the abundance of marine life. Your local guide will also attract black tip reef sharks to hand feed, and you can view this from the water with a snorkel and mask (the thrill seeker's option) or from onboard the boat. You'll then visit a private island where you can spend the afternoon on the beach or exploring.
Tell us, which ocean animal would you like to safely encounter on a Holland America Line shore excursion?