These Shore Excursions Allow You to Bring Out Your Inner Artist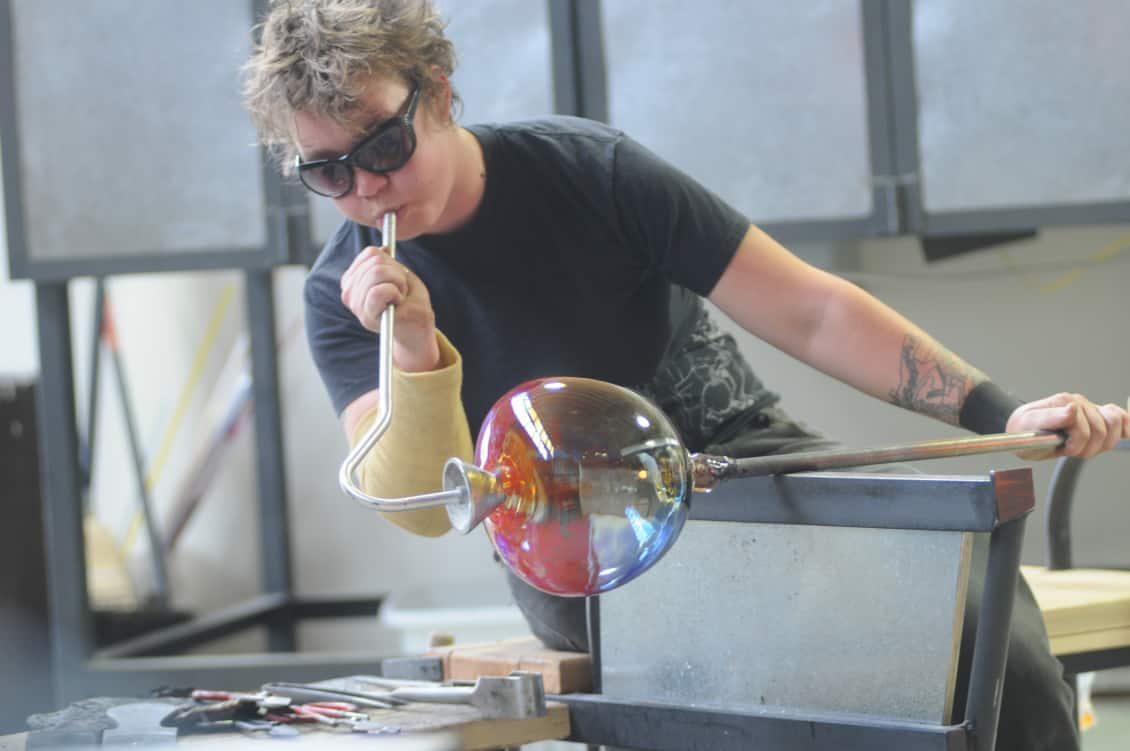 Today is International Artists Day, and Holland America Line takes great pride in the art collections we have on board our ships. The museum-quality pieces are admired for their unique mediums and stunning depictions of everything from nature to music. If you want to channel your own inner artists, we also feature shore excursions in ports around the world that offer the opportunity to make jewelry, blow glass and even make silk. If you're looking to learn more about local culture while tapping into your artistic side, these tours are for you!
Wild Arts Artist Walk: Hot Italian Glass
Sitka, Alaska
Once known as the Paris of the Pacific, Sitka has a long history of cultivating the fine arts, and it all started with Venetian glassblowing. Arrive at the Wild Arts Gallery & Studio, where you can watch as the artists demonstrate the making of beautiful glass canes. You'll also have the opportunity to gently stretch, twist and pull a colorful cane of your own.
Afterwards, take advantage of some free time to browse in the gallery, perhaps picking up one of the many unique pieces that have been inspired by Sitka's natural beauty.
—
Niyodo River & Washi Paper Making
Kochi, Japan
Japanese "washi" paper is an iconic piece of Kochi's heritage, having been produced in the prefecture for more than 1,000 years. UNESCO has declared washi paper an Intangible Cultural Heritage Object. The raw materials needed to make the pulp, including the kuozo plant, the mitsumata bush and the gampi tree, all grow in the abundant greenery of the mountainous area, while the nearby Niyodogawa River supplies the water needed to make this fine paper. Learn more by watching a demonstration; then, dive into the fun of producing your own paper crafts.
Take in the beauty of the region's crystal-clear rivers, charming bridges and historic Ino Sugimoto. Visitors can rub the red statue of Sasuri Daikoku for luck or make their own fukudawara — an amulet unique to the Sugimoto Shrine. Don't miss sampling delicious Kochi ice cream. Made from locally-sourced fruits and boasting a clean, crisp texture and flavor.
—
The Gem of Colombia: Emerald Jewelry Making Class
Cartagena, Colombia
You're in for a unique learning experience at the Caribbean School of Jewelry, approved by the Colombian Education Ministry. The instructors will provide you with a workspace and all the tools you need to learn how to create a piece of jewelry out of .925 sterling silver and emeralds.
During your two-hour lesson, watch demonstrations, listen to instructions, and enjoy a hands-on class. You will learn to melt metals, weld, and laminate as you create a silver ring, a pendant, a pair of earrings or a bracelet chain. Watch a video about Colombian emeralds, including how they are mined and cut. This rare and mysterious stone has been sought after for centuries as a symbol of good health, truth and fidelity.
—
The Silk Tale
Dubrovnik, Croatia
Silk is one of the oldest textile fibers known to mankind. During the Roman Empire, it was sold for its weight in gold. In the 1990s, during the war in Croatia, the Konavle Valley was occupied by hostile forces and many of its houses were burned down. Along with the houses, hundreds and hundreds of handmade national costumes were lost.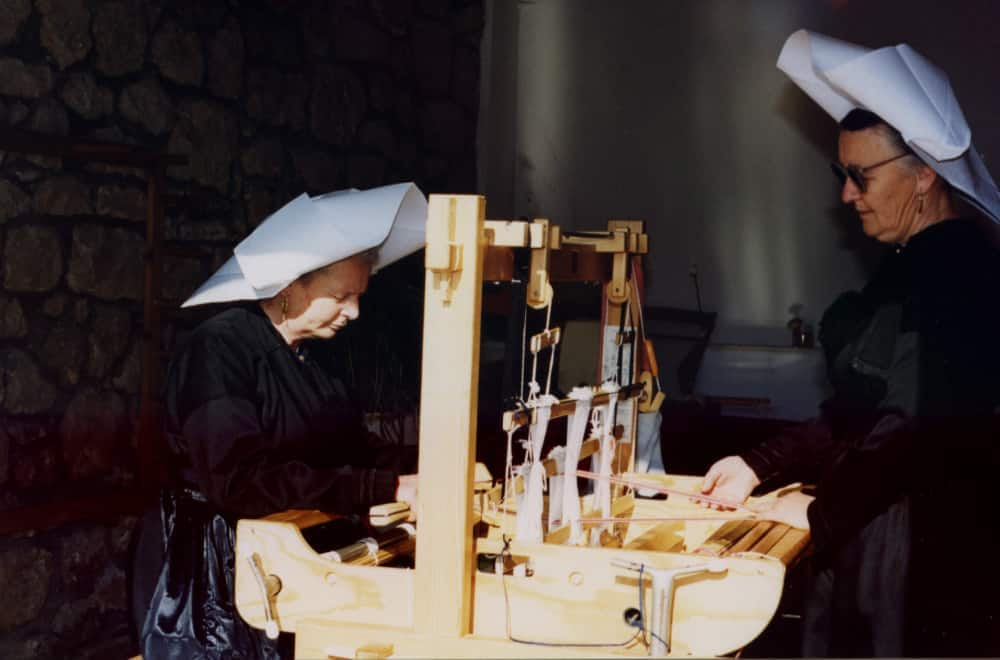 In the Konavle Valley, local women are now on a mission keep alive the ancient craft of silk production, not for profit but for the sake of leaving a piece of their beautiful heritage for future generations. They started re-making all the costumes that were lost, even when they were still refugees. Several volunteer groups were formed to help and the silk thread produced here today is mostly used for this purpose — embroidering the beautiful national costume of the Konavle region.
This Cruise with Purpose excursion enables you to share in this magnificent cultural endeavor as you produce a silk thread in the age-old, traditional manner. The thread you produce will be used to embroider new costumes. Listen to an explanation of the whole process, from cocoon boiling, to thread reeling, dyeing, plying, reeling, weaving, and embroidering.
—
Lake Mikatagoko Rainbow Drive & Chopsticks Making Experience
Tsuruga, Japan
Enjoy a scenic journey along Lake Mikatagoko Rainbow Drive, offering stunning views of the Mikata Five Lakes, en route to the mountain town of Wakasa. Upon reaching the Lake Mikatagoko Cable Car station, begin your ascent to the mountaintop where you will be greeted with spectacular views of the lakes which each have a different salt concentration as well as unique color impacted by the seasonal foliage surrounding them.
After snapping photos, proceed to a local chopstick workshop. Chopstick making in Wakasa dates back to the Edo Period, and 80 percent of Japanese lacquered chopsticks are made in Wakasa. Here, you will have a chance to polish your own chopsticks and take them home as a lovely memento of the day.
—
Morning in Murano
Venice, Italy
Board a private boat to visit one of the Venetian Lagoon's forty islands — world-famous Murano. When furnaces were banned from Venice as a fire precaution, the manufacturers of exquisite glassware were transferred to Murano. Glassware was one of the few Venetian exports, so the secrets of this skillful craft were closely guarded. Glassmaking was considered a privileged occupation, and glass artisans were allowed to marry into the nobility. Today, the Murano products of blown-glass mirrors, chandeliers, goblets and intricate works of art are renowned worldwide.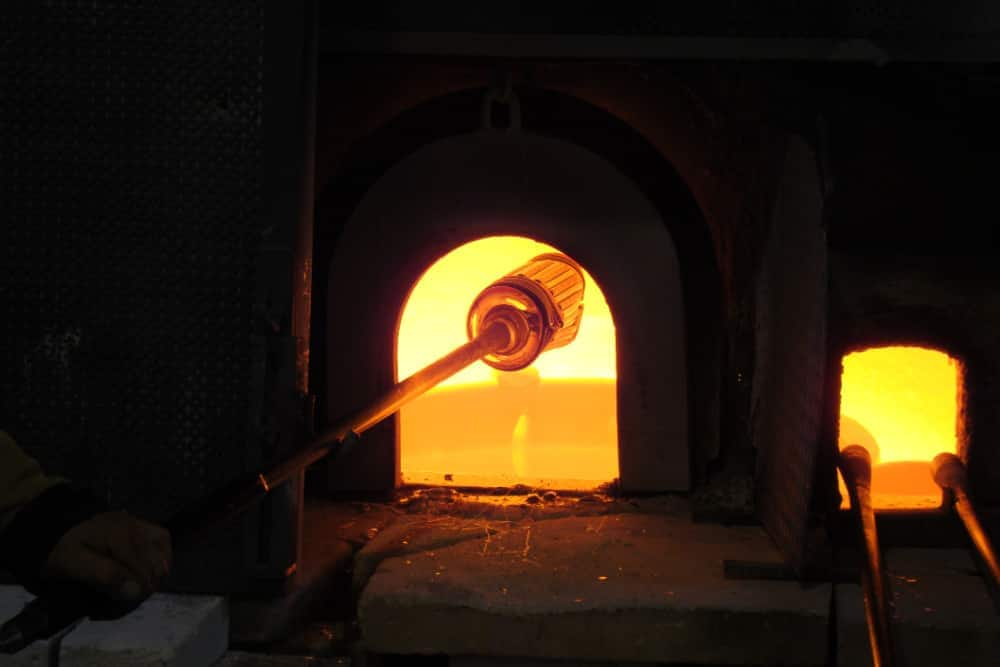 Enjoy a light Venetian-style snack in one of the beautiful rooms of the Murano glass gallery. There's time to visit one of the many workshops and to shop for some beautiful glass mementos.
—
How artistic are you? Which one of these tours would you take? Tell us in the comments!