Taste the Flavors of Mexico
Mexico is a colorful culture, known for its deep history, rich customs and vibrant flavors. Holland America Line's Mexican Riviera and Sea of Cortez cruises are designed to showcase the different facets of each port, so whether you want to learn more about the region, take an adventurous tour or get to know the culture, there's something that will meet your needs.
On these shore excursions, we're going to get your taste buds singing with the amazing flavors of the region. Develop a better understand of the culinary traditions of Mexico, learn how to make some local dishes and bring home recipe or two to create yourself!
Mexican Fiesta & Traditional Clambake
Loreto
Experience a delightful Mexican tradition on this excursion.
A clambake is an authentic seafood specialty that you can try only in Loreto. To harvest Chocolata clams, divers swim about 500 yards off shore and then dive down 10-12 feet. An inner tube with a basket in the center serves to keep the harvested clams in water. The clams are placed on a bed of gravel with the shell opening pointing down. More gravel is placed on top, covering the clams. Dry branches of chamizo are spread over the gravel and set on fire. As the fire heats the shells the clams cook and open.
Your taste buds will savor the flavors of a delectable Mexican buffet, including a clambake and a margarita.
The live music will have your feet tapping, and the traditional décor and dancers of the ballet folkloric show will delight you.
—
Arts, Culture & Farm-to-Table Food Experience: In Partnership with Food & Wine Magazine
Cabo San Lucas
San Jose del Cabo, once a sleepy colonial village, is now a cultural and foodie hotspot. A haven for artists, San Jose boasts many galleries and stylish shops. Your guide introduces you to a local glass-blowing factory, where you can watch the artisans making their beautiful designs. You'll also visit an art gallery filled with magical work created by the Native Huichol people.
Your next destination is Los Tamarindos — a restaurant set on a 17-acre organic farm on the outskirts of town. Travel + Leisure magazine calls this experience "farm-to-table dining at its best." Tour the gardens and hear about the special herbs and produce grown here. Then, head to the restaurant, set in an 1888 stone house. You'll take part in a hands-on cooking class on the quaint kitchen terrace. The chef will teach you how to prepare different salsas and cook a Mexican dish made with succulent, organic free-range chicken. Dine on the meal you just helped make — a taste of Los Cabos you'll never forget.
—
Salsa & Salsa
Cabo San Lucas and Mazatlan
Put on your toque and polish your dancing shoes—this tour is for everyone who loves to cook, dance, laugh and drink. Salsa & Salsa—recipient of the coveted Trip Advisor Certificate of Excellence and rated by ABC as one of the world's Top Ten Amazing Cooking Classes—is a hands-on culinary experience like no other and making salsa has never been so much fun!
Follow along as two incredibly energetic dancing chefs instruct you on how to make a variety of delicious, fresh salsas. You'll also learn how to make an authentic Margarita and a frozen strawberry Margarita. Try an assortment of drinks, including all-you-can-drink lime and strawberry margaritas, Jamaica tea (hibiscus herbal tea) and purified water. Snack on your culinary creations with tasty cheese quesadillas, crispy taquitos and freshly fried corn chips.
Once you have mastered your cooking skills, your dancing chef will have you moving and swinging to the magic of salsa music.
—
Best of Puerto Vallarta: Cathedral, Fiesta, Tequila Factory & Buffet
Puerto Vallarta
Drive through Puerto Vallarta's beautiful downtown area to see its highlights — the famous waterfront Malecon, the ever-popular statues, and the beautiful Our Lady of Guadalupe Cathedral.
Next, head to Hacienda Doña Engracia — a pretty ranch offering a genuine Mexican fiesta. Colorful displays, piñatas, Mexican music, a tortilla-making contest, a traditional Mexican folkloric ballet, and a dancing horse provide the entertainment.
A guided tour of the tequila factory explains the tequila-making process. Try a sample and enjoy a delicious Mexican buffet and drinks.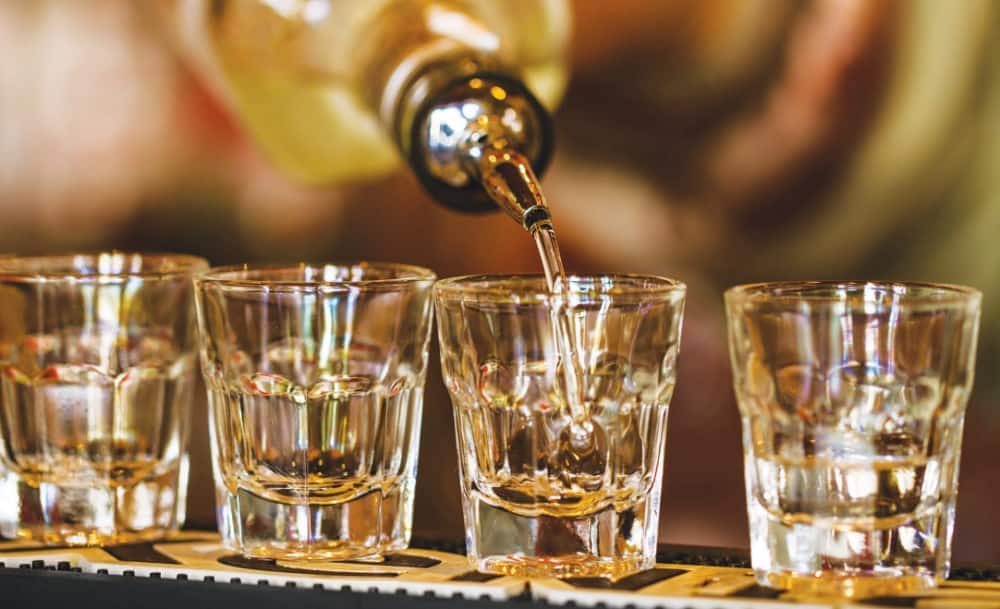 —
La Paz Cultural Highlights: In Partnership with FOOD & WINE Magazine
Pichilingue (La Paz)
Explore the cultural highlights of charming La Paz. This seaside town offers artisan studios, the farmers' market, and lunch at a delicious open-air taco restaurant.
La Paz translates as 'peace' but it took the conquistadors almost 200 years to build their first settlement here in the face of stiff opposition from the Native population. Modern La Paz lives up to its name — the capital of Baja California Sur is a lovely, welcoming city set on a calm bay along the Sea of Cortez.
Explore the cultural highlights of this charming seaside town on a panoramic drive through the urban center, with its palm-lined boulevards, crafts shops and fresh restaurants. Visit a pottery house and a weaver's studio to watch local artisans in action and hear about their work. Stop at the farmers' market to view an astonishing selection of fruits, vegetables, cheeses, meats and handmade crafts. Explore the seafront malecón — a promenade lined with beautiful beaches, lush parks and colorful artwork by Mexican and international artists.
A highlight of your visit is a break for lunch at the open-air El Bizmarkcito, where you can refresh with lemonade, hibiscus iced-tea or a Mexican beer. At the taco grill out front, sample fish and ceviche with a view of the water. Or, opt for a tasting of three tacos from the chef's selection of fish, shrimp, beef, chicken, manta ray and lobster.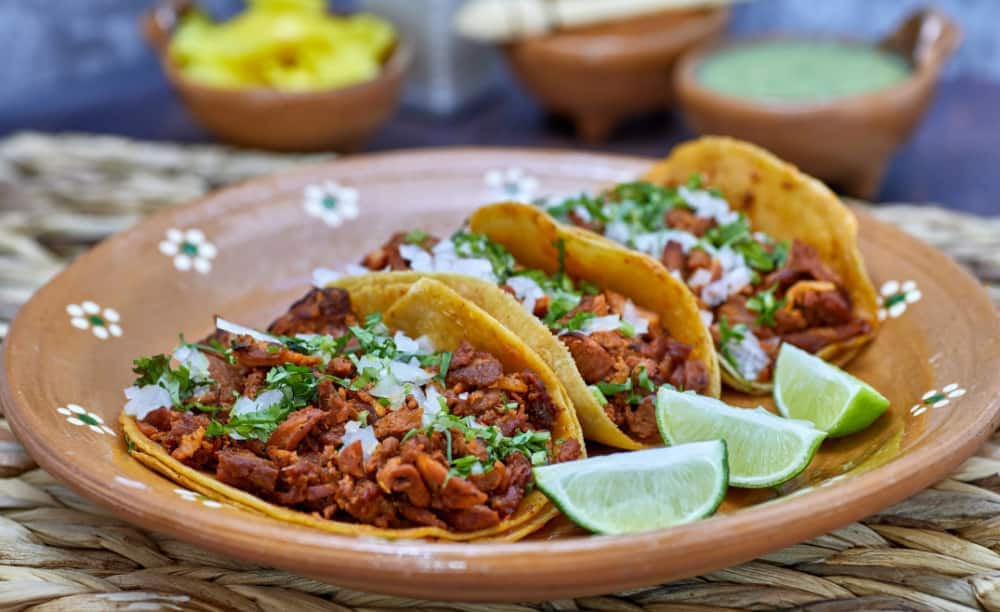 —
Tequila Tasting, Mayahuel Show & Lunch
Puerto Vallarta
Delve into the cultural significance of Mexico's national drink on this interactive adventure.
Begin with a motorcoach drive through Puerto Vallarta's lively downtown area followed by a walk along the oceanfront Malecon. Take a moment to photograph the Church of Our Lady Guadalupe and The Boy Upon the Seahorse statue.
Next, visit the Viva Tequila Museum to gain a deeper understanding of this spirit's complexity. This interactive experience will guide you from agave field to cocktail glass. An experienced tequila master explains the manufacturing process and holds a tasting session.
Watch the amazing Mayahuel Show. This adrenaline-fueled entertainment celebrates the legend of the goddess of tequila and the Aztec culture. This vibrant heritage performance features original music, dance, authentic costumes, and circus-style acrobatics. Conclude with a beachside taco lunch, where you will learn the preparation secrets of this authentic Mexican treat.