Having Fun on the Legendary Rhythm & Blues Cruise
Thanks to guest Kathy Rankin for sharing some of her memories from her cruise.
Below are some of my 2010 Legendary Rhythm & Blues Cruise photos from my Mexico trip. Most of the pictures were taken during several excursions in Cabo San Lucas, Mexico, along with the Virgin Party aboard Zaandam. This was my first trip with Holland America Line. It was so much fun, I loved everything about this cruise!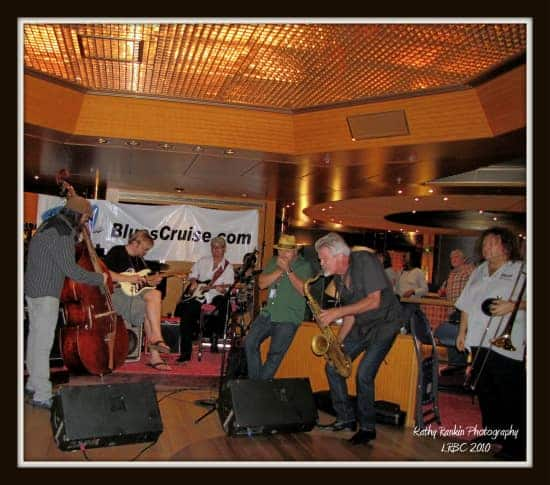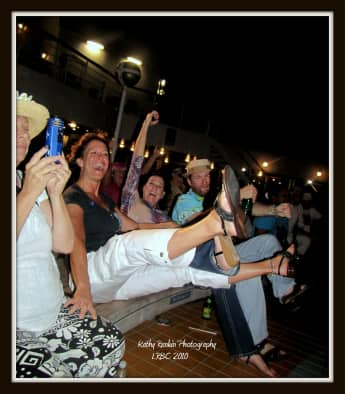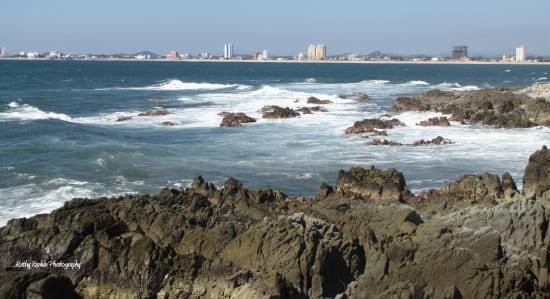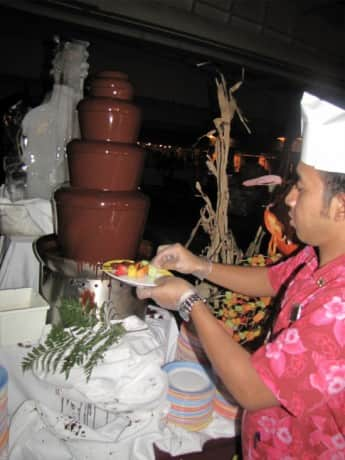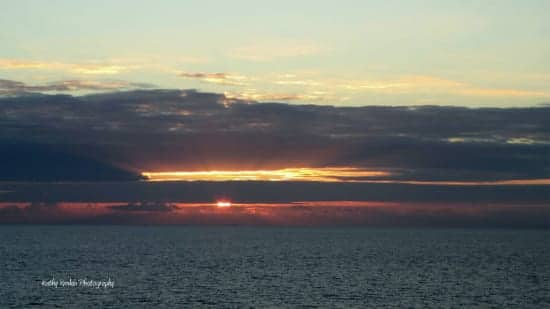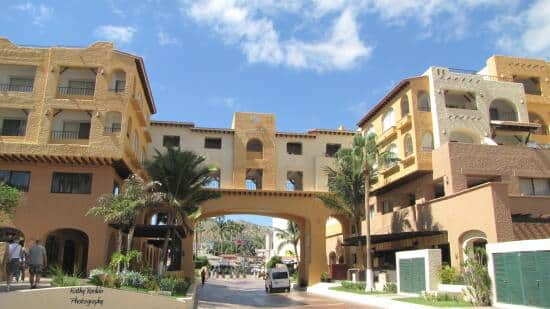 Photos courtesy of Kathy Ranking Photography.