Andy Matsuda's Vibrant Sushi Creations Highlight 'Nami Sushi' Menu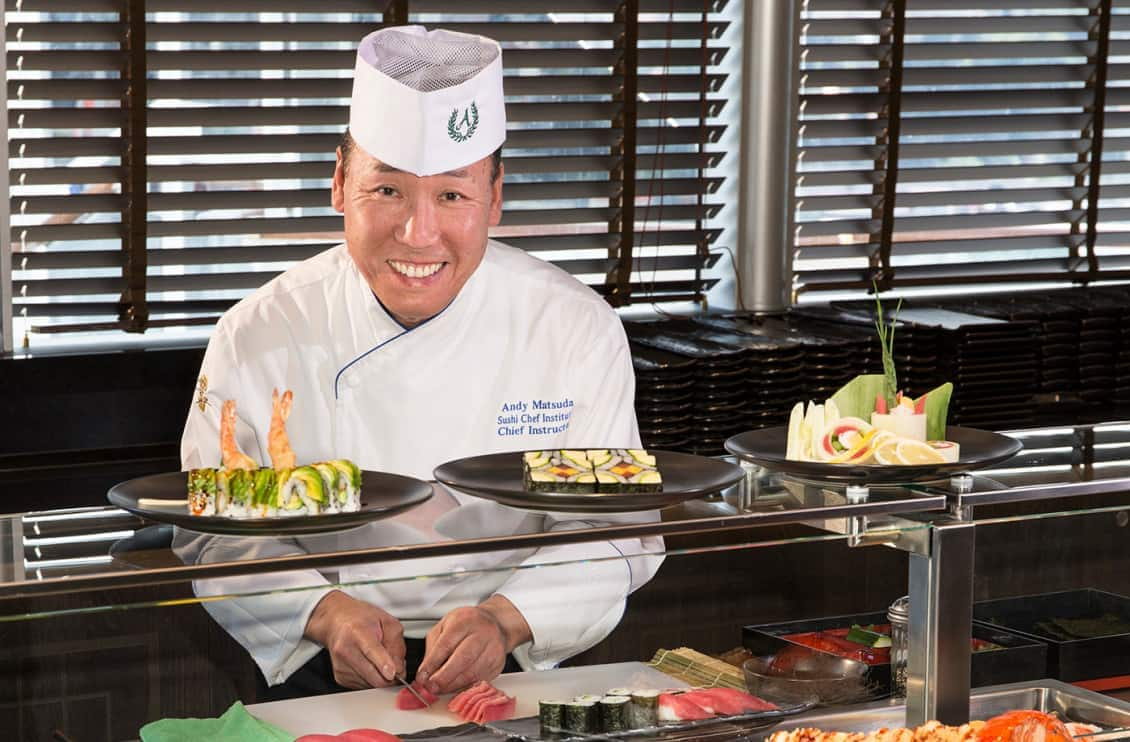 Today is International Sushi Day, and Holland America Line has the incredible talents of sushi master Andy Matsuda on our Culinary Council to guide our sushi offerings. Whether at Nami Sushi, Tamarind, in Lido Market or the main Dining Room menu, guest are sure to delight in Andy's incredible creations. Here is just a sampling of the delectable sushi on our menus.
TEMPURA LOBSTER ROLL
with soft shell crab tempura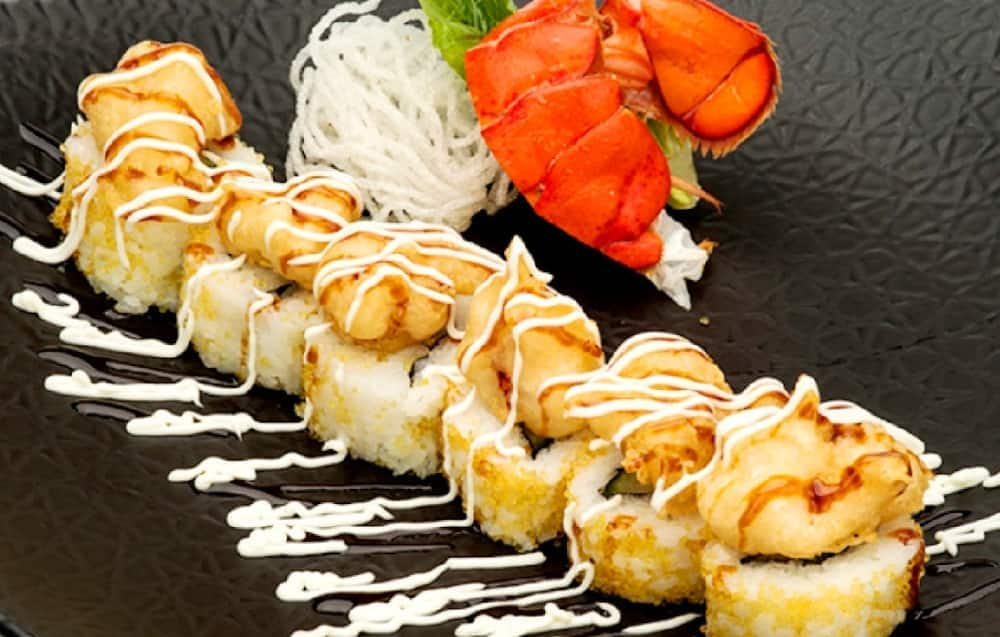 —
SHRIMP TEMPURA ROLL
with asparagus, avocado and pickled ginger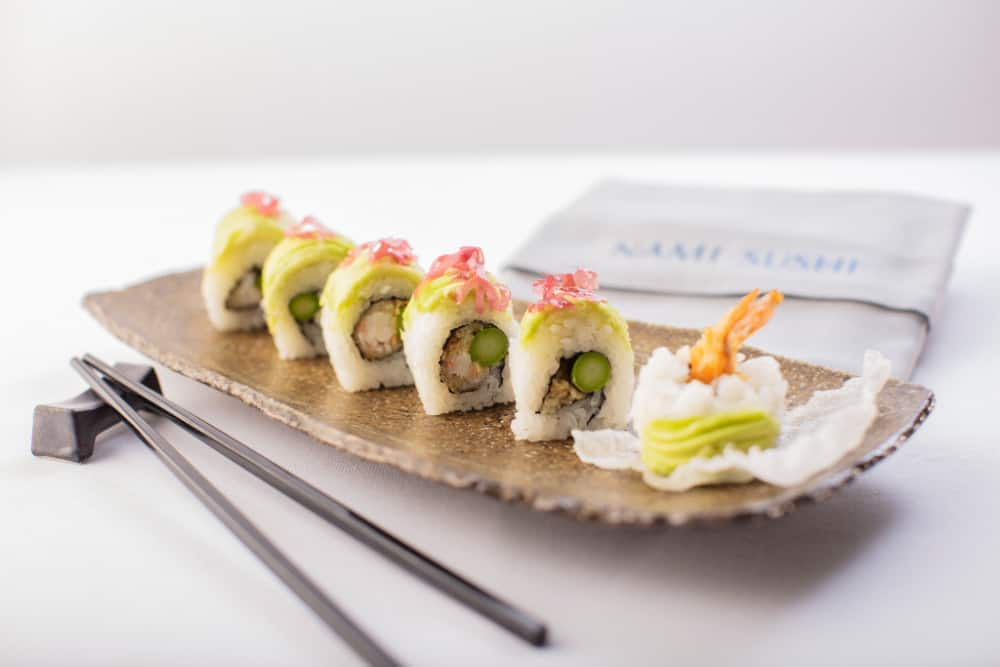 —
FUTOMAKI ROLL
with crab, yamagobo, avocado and cucumber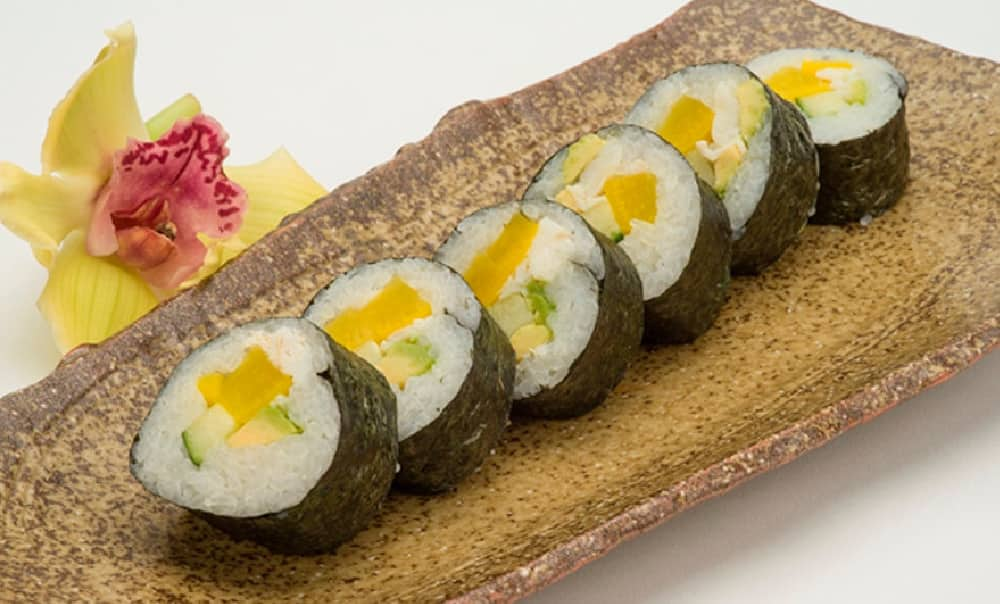 —
NIGIRI SUSHI
with tuna, salmon and ebi shrimp
—
DRAGON ROLL
with tempura shrimp, unagi sauce and avocado
Additional rolls you can try at Nami Sushi are the Tsutsumi Roll with snapper, green olive, caper and avocado; Volcano Roll with sesame-marinated salmon and Thai chili; California Roll with crab, cucumber and avocado; and more amazing options!